10 High-Paying Part-Time Jobs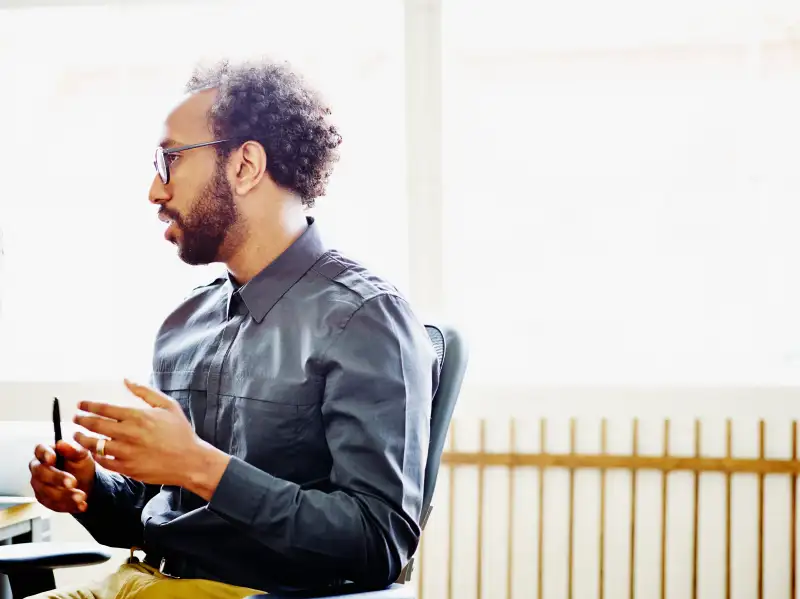 Thomas Barwick—Getty Images
Part-time jobs pay less than full-time jobs—that much is obvious. The surprise is that many of these jobs pay less not just because employees work fewer hours total, but because the pay rate is lower per hour. Generally speaking, it's easier to get a part-time gig if you're not worried about getting promoted, becoming a manager, or using advanced education.
The relative scarcity of good part-time jobs for professionals is one reason why the gender pay gap persists. If you're trying to balance raising a family and earning a living, you might find it a challenge to do so while pursuing a meaningful (and high-paying) career.
But, it's not impossible. FlexJobs, a jobs site that focuses on opportunities for workers who want part-time, telecommuting, and other flexible work, recently released a roundup of 10 current listings from their database. All are part-time, and have some other element of flexibility, such as telecommuting options or contract work, and all are professional roles that require significant education. Best of all, these jobs pay at least $50 an hour—meaning that if they were full-time, they'd pay over $100,000 a year.
Read Next: Top 5 High-Paying Jobs With Rising Salaries
Note that because these listings are culled from FlexJobs' database, they might not be active by the time you look, but they will give you an idea of what's out there for professionals who want to work part-time while still climbing the corporate ladder.
Hourly Pay: $50/hour, 12-20 hours per week
Listing Details: Applicants should be from the D.C. metro area, and have a business-focused BA/BS and eight years of experience.
Jazz Music Instructor
Hourly Pay: $51.05–$78.75 per hour
Listing Details: Temporary, part-time job for an experienced jazz instructor with at least a bachelor's in music or humanities.
Hourly Pay: $50/hour
Listing Details: Several part-time, temporary positions for education professionals with experience in curriculum writing.
Hourly Pay: $65.65–$86.69/hour
Listing Details: Experienced dentists with current state licensure can apply for this part-time job providing dental care at correctional facilities.
Hourly Pay: $54.69–$71.58/hour
Listing Details: Part-time opportunity for a clinical pharmacist to work with nursing personnel.
Hourly Pay: $50-60/hour, 20-25 hours per week
Listing Details: D.C. metro area candidates with knowledge of QuickBooks and experience in real estate accounting, general accounting, and real estate tax can apply for this part-time, telecommuting job.
Read Next: Is Your Horrible Coworker Ruining Your Relationship?
Hourly Pay: $60-73/hour
Listing Details: This five-month, short-term contract comes with the possibility for extension for the right applicant. The position involves developing, supporting, and debugging back-end systems, as well as performing programming enhancements and writing code.
Hourly Pay: $50/hour
Listing Details: Six-month, part-time, temporary assignment with possibility for permanent placement. Consultant will manage and coach finance staff, as well as overseeing the month-end close process.
Read Next: 3 Ways to Deal with Toxic Coworkers
Government Contracts Attorney
Hourly Pay: $50/hour
Listing Details: The successful applicant for this role will have eight years of experience in government contracting and a JD. Attorney will advise company on contracts, disputes, and more. This is a part-time, short-term, remote job.
Hourly Pay: $65–$70/hour
Listing Details: This six-month contract is open for an iOS developer with two or more years of experience.