2 Thieves Just Made Off With a $80,000 Red-Light Camera That Was Used to Catch Speeders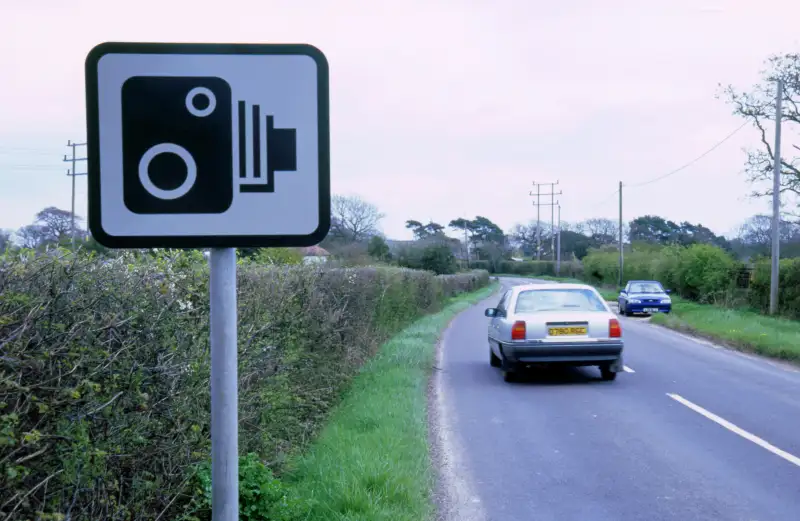 Heritage Images—Getty Images
(PROVIDENCE, R.I.) Police in Rhode Island say two people unbolted an $80,000 camera used to catch speeding drivers, strapped it to the bed of a truck and drove away three days after it was installed.
WPRI-TV reports a representative from Conduent Solutions told Providence police Monday that one of their cameras was missing. The camera takes photos of license plates on speeding cars.
Police say surveillance video from a nearby building captured the pair taking the camera Friday and driving away. They have not been captured.
Conduent Solutions didn't immediately respond to a request for comment.
The mayor's office says the camera was one of five installed over the past month.
The company was hired in July to install red-light cameras throughout the city, increasing the number from 25 to 45.