Step Inside a $20 Million House Flip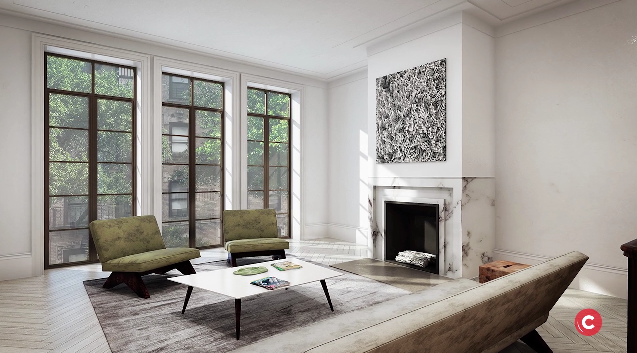 In the cut-throat world of New York real estate, Lisa Simonsen has made a name for herself making sales for luxury homes.
But one of her most impressive skills is finding multi-million diamonds in the rough and flipping them at a considerable markup.
"You are really finding some of the most unique properties that are undervalued, that have such great opportunity and potential," Simonsen says.
The first house Simonsen and her team flipped was a 5,000-sq. foot property acquired for $6 million. After 18 months of work, Simonsen didn't actually sell the house—she's been renting it out for $50,000 per month.
Her latest project is a bare bones property acquired in the "low teens" (meaning millions) that she expects to flip after about a year and a half of work.
"It's just very exciting to see the end product," she says.