3 First Steps to Getting Out of Debt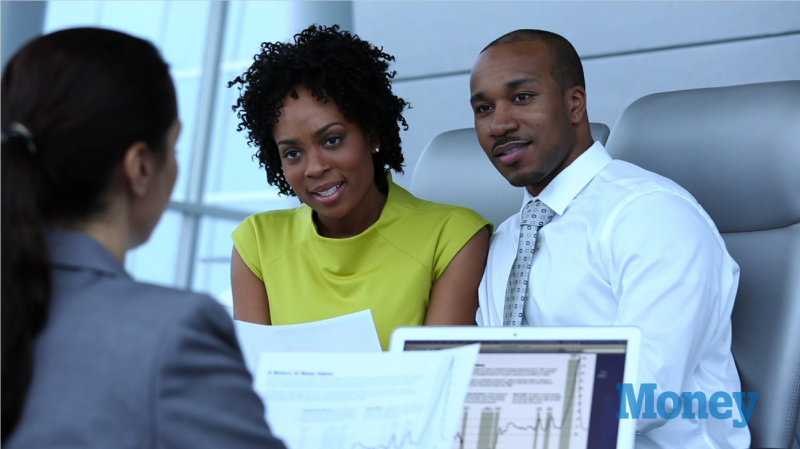 Stop spending.
According to financial expert Sandy Smith, that's the first step toward debt freedom. Don't stop spending on everything, just on frivolous items that you don't really need. This will help you find out where your money's going.
In addition, Smith suggests that you either keep a written or digital record of your expenses. This will allow you to look at your expenses and debt as a whole, while avoiding compartmentalizing them.
Most importantly, set financial goals for where you want to be in the months ahead. It's not easy, but the results can greatly impact your financial well-being.