The Easy Way to Get 5% Cash Back on Everything You Buy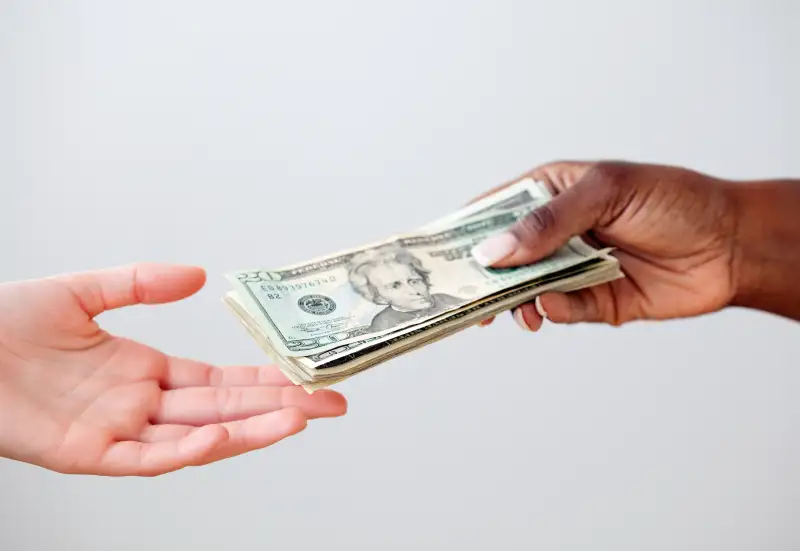 More than half of cash back credit cards return just 1%, according to CreditCards.com. But you can do better—a lot better, in fact.
Being strategic about which credit cards you choose and how you use them can have significant payoff, we discovered while making picks for Money's 2014 Best Credit Cards.
No one card will give you back 5% on everything you buy, but you can earn about that much on average if you, ahem... play your cards right.
1. Start with the right base
Groceries are one of American consumers' biggest expenses, and they're the only category where you can get 6% cash back—with the right card. That card is the American Express Blue Cash Preferred, which comes with a $75 fee. The Preferred also offers 3% on gas, so it should be used at the pump unless you can do better with any of the cards in the next section.
2. Add some flair
The Discover It, Chase Freedom, and U.S. Bank Cash Plus all have two things in common: They pay 5% on select rotating categories and they have no an­nual fees. So collect all three, and deploy them on which­ ever categories are highlighted at any given time. You can see below the benefit of adding them to your rotation.
The categories that pay 5% are predetermined on the It and the Freedom. But the Cash Plus lets you choose your own from a list of 12; so just make sure on that card to select your biggest expenses after groceries that aren't covered by the other two cards' rotating categories.
3. Have a "plan B" card
The cards above pay 1% on most other purchases. So don't use them for your et cetera shopping. For those purchases, use the Citi Double Cash or Fidelity Investment Rewards American Express, which earn 2% on everything.
4. Use online malls
To get you to use your cards for online shopping, many card companies have created portals that give you access to your favorite stores for additional rewards. For instance, ShopDiscover was recently offering 5% cash back at Enterprise Rent-A-Car, while you could receive 5% back from Bloomingdale's on Chase Freedom's Cash Back Boost. That's in addition to whatever you'd earn for those purchases normally.
5. Hire an assistant
The It and Freedom's 5% categories rotate every three months, and you have to opt in to enjoy the discounts. Signing up involves only a click, but you have to remember to do so. Plus, with the U.S. Bank Cash Plus, the 5% cash-back category options can change. All this requires you to stay vigilant. Download the Wallaby mobile app to help you remember which cards to use when, and set up a Google calendar alert every quarter so you remember to sign up for the rewards in the first place.