5 Ways to Know If Trading In Your Car Makes Financial Sense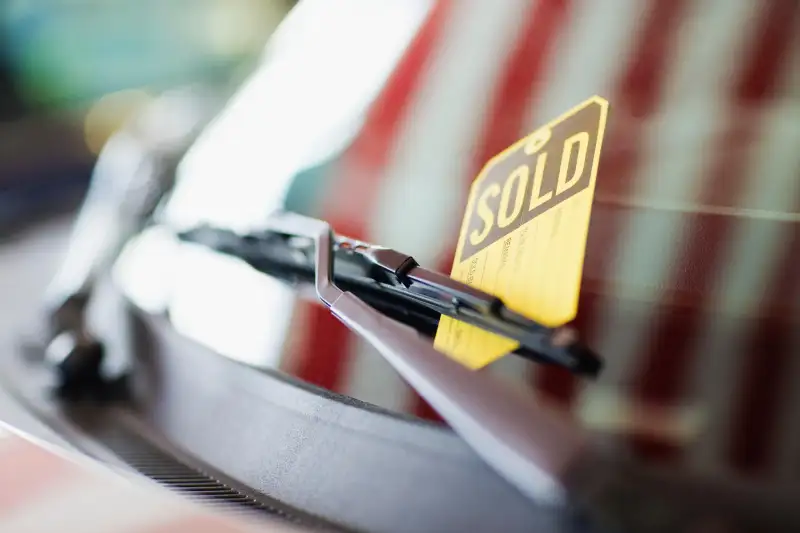 Do all of those car commercials on television have you thinking about trading in your car for a bright, shiny new ride? Follow the steps below to decide it makes more financial sense to buy a new vehicle rather than keep repairing your current one. (See also: How Much Should You Spend on a New Car?)
1. Take a Long Hard Look at the Car You Already Have
A new car always looks tantalizing. If we start focusing too much on the prospect of a new car, though, all of a sudden we start noticing every minor thing that may be wrong with our current car. My former boss, Bob G., always used to say, "I never like to invest in things that rust." A car, outside of a classic car, is not an investment. It's an expense, and a pricey one at that.
So look at your existing car honestly. Does it run well? Is it reliable? Does it match the needs you have right now? If you answered yes to these questions, delay your purchase of a new vehicle.
2. Calculate the Total New and Existing Costs
Buying a new car is only part of the expense. Do a side-by-side cost comparison of the total cost of a new car compared to your current vehicle.
Include the purchase price (plus interest), as well as the cost of maintenance and repair.
In some states like Virginia, you pay a specific tax every year based upon the blue book value of your car, so make sure to include those types of costs as well. You might be surprised to see that sticking with your existing car for a few more years, and socking away all that extra money you would have spent on a new car now, is a wise financial move.
3. Check With Your Financial Institutions
Just as you get pre-qualified for a mortgage, it's also a great idea to get pre-qualified for a car loan. You'll find out the total amount you'll be approved to spend, as well as the interest rate on the amount borrowed. You may find that there are actions you can take over the next year to improve your credit that will reduce your rate, and perhaps increase the amount you are approved to borrow. These actions could include paying down other debts, increasing your income, or clearing up any mistakes that may currently be on your credit report.
4. Time Your Purchase
In general, October, November, and December are the best times to buy a car because dealers offer a number of incentives to make way for the next year's models and hit annual sales goals. Also, it's best to shop at the end of the month because dealerships need to hit certain sales quotas by then, so they're more likely to cut you a deal to make the sale.
5. Do Your Research
If you're thinking about getting a new car, do your research. Read reviews of vehicles, check safety ratings and gas mileage, talk to friends, and test drive vehicles that interest you. It's also important to sit down and really think about what you want in a vehicle. What are your non-negotiables and what is the ranked list of your preferences such as safety, size, gas mileage, features, and design?
A new car is an incredible feeling. I know because I just bought one the last week of October 2014. I'm glad I did my research, closely examined my finances, and timed my purchase well. I never had a shred of buyer's remorse. Follow this checklist and you'll make a choice that feels good — and is good for your finances, too.
Read next: 23 Tricks to Save Thousands on Your Car