These Are the Best 529 Plans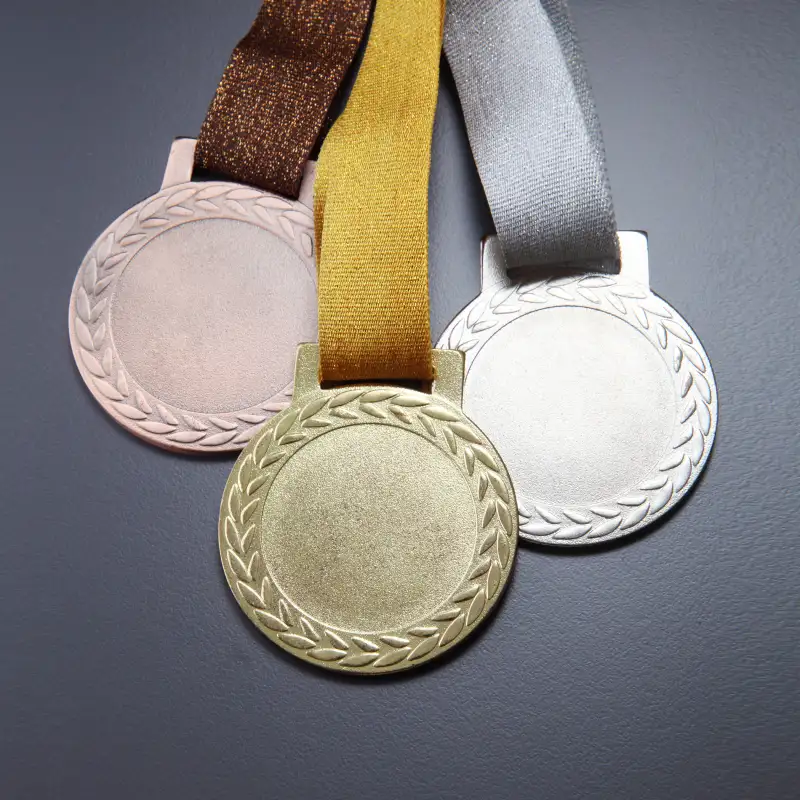 Thanks to decreasing fees and better investment options, 529 college savings plans are improving, according to Morningstar's annual rating of the 64 largest plans.
The investment research company upgraded five plans and downgraded one this year, but the top-rated plans are familiar. They're the "best of breed" that have been high-rated for years, says Morningstar analyst Leo Acheson. Those four plans—offered by Nevada, Utah, Alaska, and Maryland—are managed by Vanguard and T.Rowe Price.

NEWSLETTER: COLLEGE_PLANNERSign up for COLLEGE_PLANNER and more View Sample
The total assets in tax-advantaged 529 plans have grown to $220 billion, with just over half of the market sold directly to families and the rest sold through financial advisers.
This year, Morningstar assigned four gold ratings, seven silver ratings and 18 bronze ratings. (See chart below for the top plans.) All plans with a medal rating mean that Morningstar analysts think they're likely to outperform their peers in the market over the course of at least five years.
Thirty-two plans are rated neutral, meaning Morningstar doesn't expect them to outperform but doesn't see any flaws in them.
And finally, two plans are rated negative, meaning there's something hindering the plan that likely will lead to underperformance, in Morningstar's view. (One, South Dakota's CollegeAccess 529, is too expensive and the other, Arizona's Ivy Funds InvestEd, could have better management and oversight, according to Morningstar.)
Ratings are based on plan management, investment options, staff oversight, past performance, and cost. Morningstar also considers additional benefits, such as state tax breaks. Direct sold plans are analyzed separately from those sold through an adviser.

Several plans have reduced fees, including three of the five plans that were upgraded. Illinois' Bright Directions College Savings Program, for example, reduced its program management fee by almost half and eliminated account set-up and annual maintenance fees.
Another bright spot in the industry is increased diversification. New York's 529 program was upgraded this year after introducing international equities and bonds while maintaining its spot as one of the cheapest available plans, Acheson says.
Morningstar does see room for improvement in the design of plans' age-based tracks. The most popular 529 strategy is to invest more aggressively when your child is younger and scale back as he or she gets closer to college age. Acheson says more plans, though still a minority, are using age-based paths that scale back more gradually rather than in large steps.
More than 30 states offer special benefits just for residents, but you can invest in any state's plan.
Virginia, for example, has been successful at selling its CollegeAmerica plan nationwide. The plan has almost $50 billion in assets, so the state, which represents 2.6% of the national population, has 23% of the 529 market. Likewise, Nevada, with its four different 529 plans, has a nearly 7% market share, despite representing less than 1% of the population.
Here are this year's gold- and silver-rated plans. Morningstar has a full list of its 529 plan ratings here.
| Name | Issuing State | Morningstar Analyst Rating | Min. Total Expense Ratio | Max. Total Expense Ratio | Type |
| --- | --- | --- | --- | --- | --- |
| T. Rowe Price College Savings Plan | AK | Gold | 0.17 | 0.81 | Direct |
| Maryland College Investment Plan | MD | Gold | 0.19 | 0.81 | Direct |
| The Vanguard 529 College Savings Plan | NV | Gold | 0.19 | 0.49 | Direct |
| Utah Educational Savings Plan | UT | Gold | 0.00 | 0.21 | Direct |
| Bright Directions Coll. Savings Program | IL | Silver | 0.43 | 2.21 | Adviser |
| New York's 529 Program (Direct) | NY | Silver | 0.16 | 0.16 | Direct |
| CollegeAdvantage 529 Savings Plan | OH | Silver | 0.19 | 0.45 | Direct |
| CollegeAmerica | VA | Silver | 0.42 | 2.21 | Adviser |
| Virginia529 inVEST | VA | Silver | 0.19 | 0.83 | Direct |
| ScholarShare College Savings Plan | CA | Silver | 0.00 | 0.59 | Direct |
| Michigan Education Savings Program | MI | Silver | 0.07 | 0.24 | Direct |