These 6 Banks Don't Charge Overdraft Fees for Debit Cards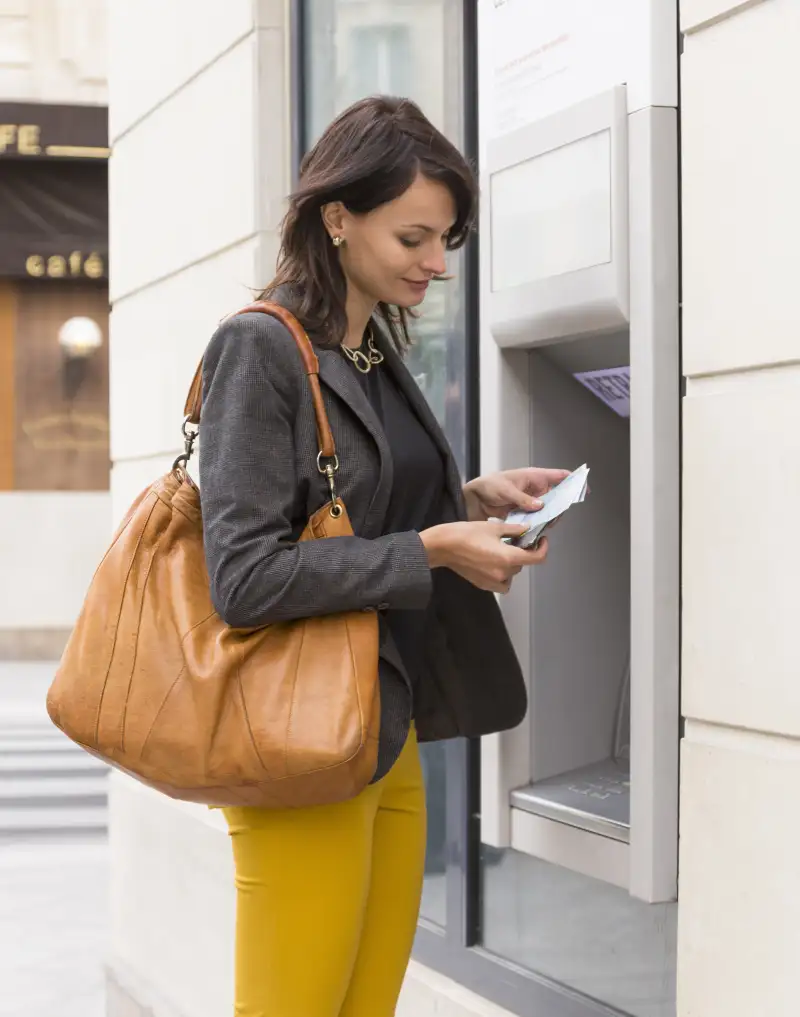 Correction appended: Jan. 20, 2016
Spending money you don't have gets expensive fast. Whether it's racking up balances (and interest) on credit cards, missing card payments because you can't afford them or overdrafting your checking account, even one-time slip-ups can seriously strain your finances.
It's true that spending too much on your credit cards can hurt your credit, but relying solely on debit cards comes with its own risks. Many people say they prefer debit cards because it helps them control their spending — at the same time, that can leave little room for error in estimating your expenses, potentially causing you to overdraft your account.
There are several overdraft services banks provide. First of all, you have to opt into overdraft protections, as mandated by federal law. By default, consumer accounts are set up so a transaction is declined if the cardholder's account doesn't have enough cash to complete the purchase. The transaction is declined at no cost to the consumer.
If you want the ability to complete transactions, even if your account can't cover it at that moment, you can opt into overdraft services, like connecting a savings account to cover any checking account overdrafts. You can also have the bank cover your transaction for a fee, called an overdraft penalty. Most banks charge between $35 and $38 per overdraft, which is the most expensive service banks offer, according to an analysis by The Pew Charitable Trusts of basic checking accounts at the 50 largest banks in the U.S.
If you allow overdrafts, you're most likely going to have to pay some sort of fee, but there are six large banks that charge no debit card overdraft penalty fees. (It's important to note that a bounced check, for example, may still result in an overdraft charge with some banks.)
Here they are:
Ally
Charles Schwab
Citibank
First Republic
HSBC
USAA
Additionally, there are three banks that offer accounts that prohibit any kind of overdrafting, protecting consumers from fees as a result. Bank of America, KeyBank and Union Bank offer such accounts.
Overdrafts and associated fees can be a big deal for consumers, particularly those who live paycheck to paycheck. Nearly a third of households without a bank account said a reason they remain unbanked is because of unpredictable, expensive fees on checking accounts, according to a 2013 report from the Federal Deposit Insurance Corp.
Losing money to fees can make it difficult to pay necessary bills and make loan payments, which can end up damaging a person's credit standing. (You can see how missed payments are impacting your credit scores for free on Credit.com.) Make sure you're familiar with your bank's overdraft policies, know what you're signed up for and keep close tabs on your transactions to make sure you're not overspending — or that someone else is, without your permission. Whatever your preferred form of payment, understanding your account terms and regularly reviewing your account activity will help you avoid unexpected penalties.
Correction: This story has been corrected to clarify that some of these banks do charge overdraft fees for bounced checks.
More from Credit.com