$65 Flights to Europe Are Now a Thing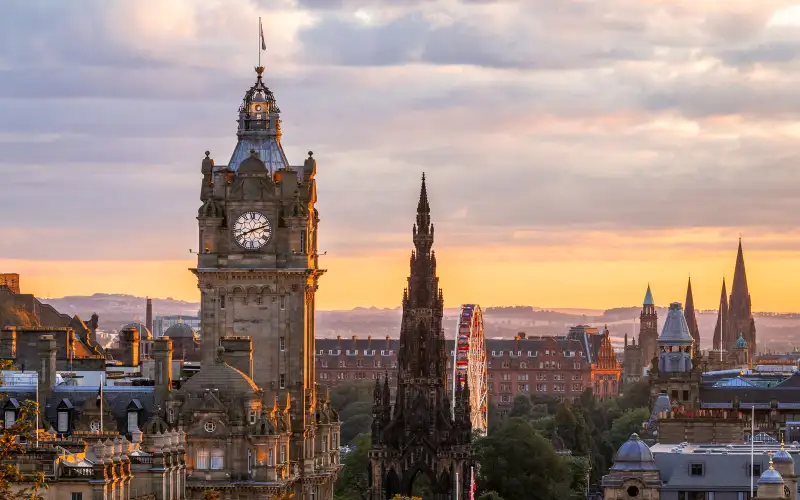 After months of anticipation, low-cost airline Norwegian Air is now offering flights to and from the U.S. and U.K. for as low as $65 one-way.
Tickets are on sale as of Thursday on Norwegian.com. The airline is launching 10 new routes operated by the airline's Irish subsidiary, Norwegian Air International, on new Boeing 737 MAX aircraft.
"The wait is finally over for Americans who have been eagerly waiting for Norwegian to launch the cheapest nonstop transatlantic fares," Lars Sande, the airline's vice president of sales, said in a statement. "Not only is the introductory fare ridiculously low at $65, but once the introductory period is over, passengers can still score a bargain fare as low as $99 including taxes on these routes."
Norwegian and WOW Air have been in a battle to offer the cheapest transatlantic flights this year. When news got out that Norwegian would soon offer $69 flights, WOW Air beat them to the punch with bookable $70 flights. Now, of course, Norwegian is looking to one-up WOW Air with $65 flights instead of $69 flights.
Both airlines are budget carriers, meaning that there are lots of extra fees travelers need to be aware of. If you're booking one of these super cheap tickets, make sure you know what extras you might need so you don't end up spending as much as you would on another airline.
On Norwegian, flights from Rhode Island's T.F. Green Airport (PVD) will depart to Edinburgh (starting June 16), Belfast (July 1), Cork (July 1), Dublin (July 2), and Shannon (July 3).
From New York's Stewart International Airport (SWF), flights will go to Edinburgh (starting June 15), Belfast (July 1), Dublin (July 1), and Shannon (July 2), and there will also be flights from Connecticut's Bradley International Airport (BDL) to Edinburgh (starting June 17).
This story originally appeared on Travel + Leisure.