$69 Flights to Europe Are Coming in June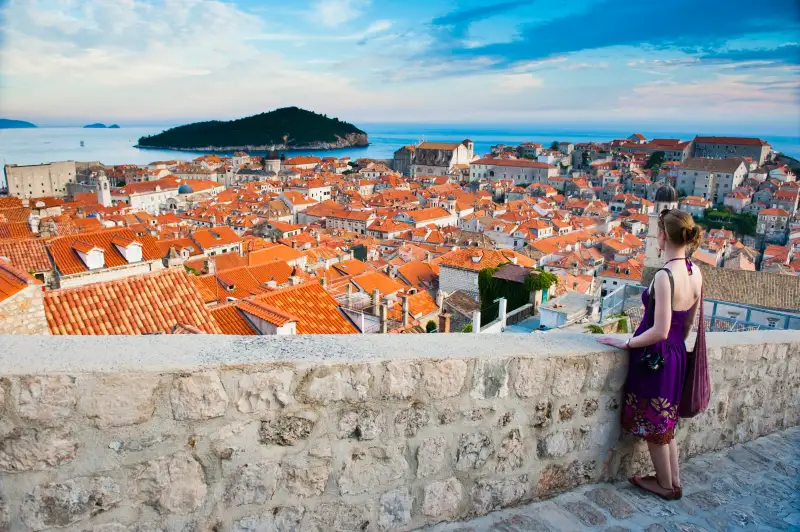 Matthew Williams-Ellis/Robert Ha
Norwegian Airlines has been teasing $69 flights to Europe from select spots in the United States for almost a full year now.
And while they promised it would happen sometime in 2017—more specifically after April, when they're set to receive a shipment of brand spankin' new Boeing 787s—we still didn't know which airports would be graced with this deal, until now.
In a recent interview with Boeing executives in Seattle, Norwegian CEO Bjørn Kjos let it slip that in June, he's going to start offering lower rates from the United States to Europe than we've ever seen before. (We have a potential date, people!)
He also shared that, pending Department of Transportation approval, we'll be seeing many more of these low-fair, transatlantic flights in the future, according to the Seattle Times.
There's more news where that came from. The flights will be departing from secondary airports, as running these routes in smaller facilities will help Norwegian keep the airfare costs inexpensive.
One location that will be offering the introductory $69 fare has been confirmed as Stewart Airport (about 60 miles outside of New York City), according to USA Today, and a second will be T.F. Green Airport (about six miles from Providence, Rhode Island). As The Scotsman previously reported, one of the routes will be between Edinburgh and New York.
You are that much closer to planning your über-cheap European vacation. Patience is a virtue.
This article originally appeared on Travel + Leisure.