8 Things You Should Never Skimp On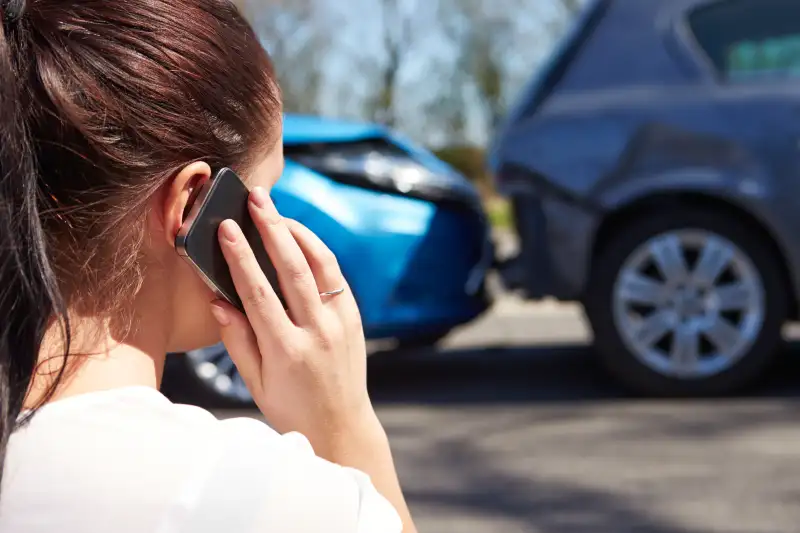 monkeybusinessimages—Getty Images/iStockphoto
Over the past year, Consumer Reports has covered a wide range of important topics that have an impact on you, including special reports on:
• The latest innovations for car-safety systems, and concerns about distracted driving and infotainment systems.
• Car insurance companies charging higher rates in some minority neighborhoods.
• Protecting yourself and your family with the best sunscreen.
• The truth about adult vaccines.
• Lead paint in your home.
• Risks posed by lithium-ion batteries on planes.
• Filing an insurance claim after a fire.
• The best way to lock down your money after a security breach.
Here, we focus on eight things you should never skimp on when it comes to protecting yourself and your family.
1. Car-Safety Features
The systems that can help you prevent a car crash—or survive one—are worth every penny. Buy as many car-safety features as you can afford, especially forward-collision warning and automatic emergency braking, even if it means forgoing the sunroof or leather seats you have your heart set on. Better yet, choose a model that has safety features as standard.
2. Car Insurance
Never buy a policy that meets just the minimum liability limits required by your state. That's because it may be insufficient to cover the cost of a major accident and typically is far below the standard 100/300/100, which pays for bodily injury up to $100,000 per person and $300,000 per accident, and property damage up to $100,000. Don't skip uninsured/underinsured motorist protection, either. You'll need this if you're in an accident caused by an uninsured driver.

3. Sunscreen
You can use CR's ratings to find a high-performing, inexpensive product. But you shouldn't try to save money by using only a tiny amount. To properly cover your body, you need to use a shot-glassful every 2 hours that you're in the sun.
4. Vaccines
Last year's flu vaccine won't necessarily protect you from this year's flu. And when it comes to vaccines that call for multiple doses, such as the MMR for kids, optimal protection requires that all doses be given. And don't skimp on the boosters that are recommended for adults during outbreaks, because the protection from some vaccines wears off over time. Also, adults should get a tetanus booster every 10 years. Good news: All of these are covered by most insurance plans or are available for very little cost at your local drugstore.
5. Interior and Exterior Paint
CR's proprietary paint tests continue to find that economy grades of interior paint don't perform well overall, and you may need to apply three or four coats to cover dark colors. You don't have to buy ultra-premium paints, just avoid the bottom of the barrel, so to speak. Economy exterior paints don't weather as well as top-of-the-line products from the same brand, so you'll be back on that ladder sooner than you imagined.
6. Charging Cords

It's worth protecting your expensive phone by using a decent power cord. Cheap cords may not have undergone stringent testing by Underwriters Laboratories (UL), a leading safety testing organization whose logo you see on many electronic devices. Those cheap cords could damage your device while voiding the warranty, and even, on rare occasions, cause a fire.
7. Home Insurance

Don't buy less costly "actual cash value" homeowners insurance to cover your home's contents. Always get replacement-cost coverage. If you were to make a claim, an actual cash value policy would reimburse you only for your belongings' depreciated value, which probably wouldn't be enough to cover the costs of replacing everything. (By default, most homeowners policies cover the replacement value of your home's structure.)
8. DIY Identity Protection
Pay the fee (up to $10 per credit bureau, depending on your state) to freeze your credit report at each of the big three credit bureaus—Equifax, Experian, and TransUnion. This is one of the best ways to lock out identity thieves who want to open new credit in your name.
Consumer Reports has no relationship with any advertisers on this website.
This article originally appeared on Consumer Reports.