9% of Kickstarter Campaigns Fail to Deliver the Goods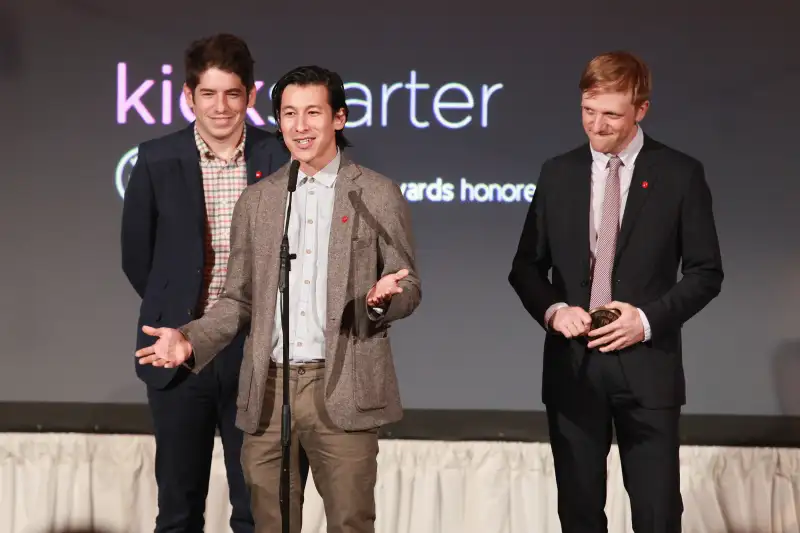 A Kickstarter is not a store. You can not buy things on it. It is not a place you can buy equity. The only thing you can buy is the chance that you might eventually receive something if you give it money and the people decide it's worth their while.
Underscoring this lack of any sort of guarantee, a new study from the Wharton School at the University of Pennsylvania found that 9% of Kickstarter campaigns straight up fail to deliver the products they promise.
Making contact with over 450,000 people who gave to the site's crowdfunding campaigns, a research team led by Ethan Mollick found that of the 30,323 who responded, one in nine didn't receive what they were promised—either nothing, or something different and unsatisfactory.
As Vice's Motherboard points out, this isn't necessarily damning. While it's easy for a consumer to forget that it's not an e-commerce site, Kickstarter isn't posing as one, and when backers never get their gizmos the problem probably isn't fraud but business problems. Many Kickstarter entrepreneurs aren't experienced or veterans of dealmaking; they're using a non-traditional platform that relies on donations over investments. Overcoming the hurdles of foreign manufacturing, expensive fabrication, and all the other unforeseeable issues that can befall a young business and cash flow can drop into a death spiral.
Considering it like that, it's almost a miracle so many backers actually get any product, it's even more incredible that some of them actually deliver on time.