A 100-Year-Old Man Threw a $13,000 Party for the Less Fortunate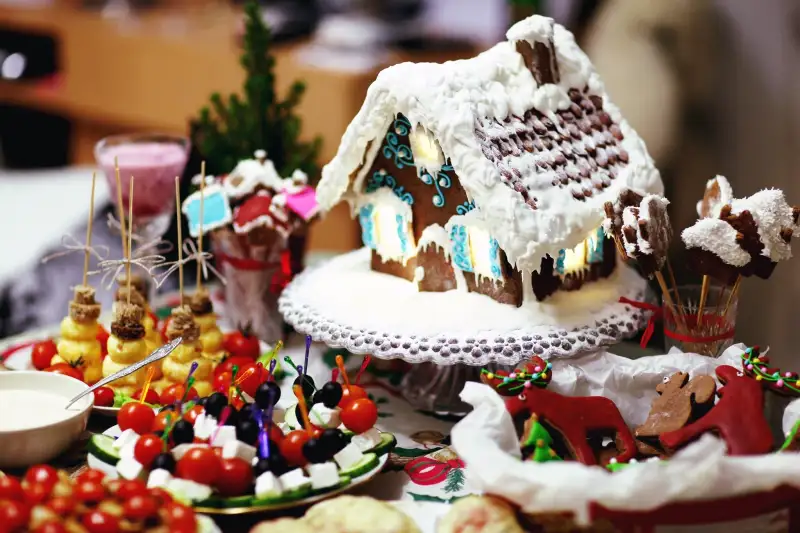 Olga Osipova—Getty Images/EyeEm
(Associated Press) More than 450 people enjoyed the fun and free food at an annual holiday party thrown by a 100-year-old Vermont resident.
Anthony Pomerleau says he pays for the entire party each year in Burlington, with this year's bill costing around $13,000. He tells WPTZ-TV he doesn't mind the cost because he "was brought up the hard way" and wants to help the less fortunate with his money.
U.S. Sen. Bernie Sanders helped kick off the first party 37 years ago when Pomerleau asked the independent senator, then mayor of Burlington, if he could throw a holiday dinner. Pomerleau says the party has fed at least 40,000 under-privileged children.
The centenarian also remarked on his age, saying "first of all, I'm 100 years old! Feels pretty good to be here."