A 57-Year-Old Man Admitted to Stealing $400,000 From a Volunteer Youth Soccer League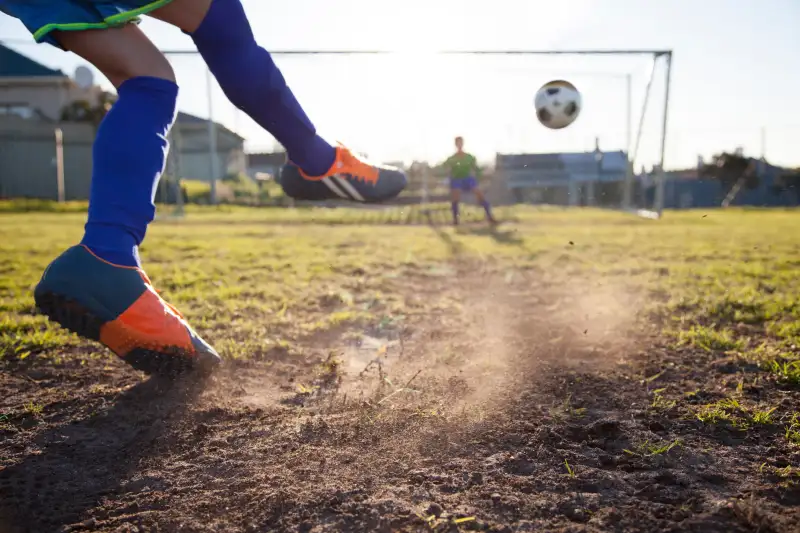 Alistair Berg—Getty Images
(FREEHOLD, N.J.) The former treasurer of a volunteer youth soccer league in New Jersey has admitted stealing more than $400,000.
Anthony Gallo, of Freehold Township, on Monday pleaded guilty to theft. Under terms of a plea agreement, the 57-year-old faces up to six years in prison and must pay $280,000 in restitution when he's sentenced in January.
The president of the Freehold Soccer League called for an investigation in 2016 after learning that bills for uniforms were not paid and money was missing from bank accounts.
Gallo admitted stealing the money between 2012 and 2016 and using the cash to pay personal expenses.