A Man Who Drunkenly Took a $1,600 Uber Is Now Asking for Donations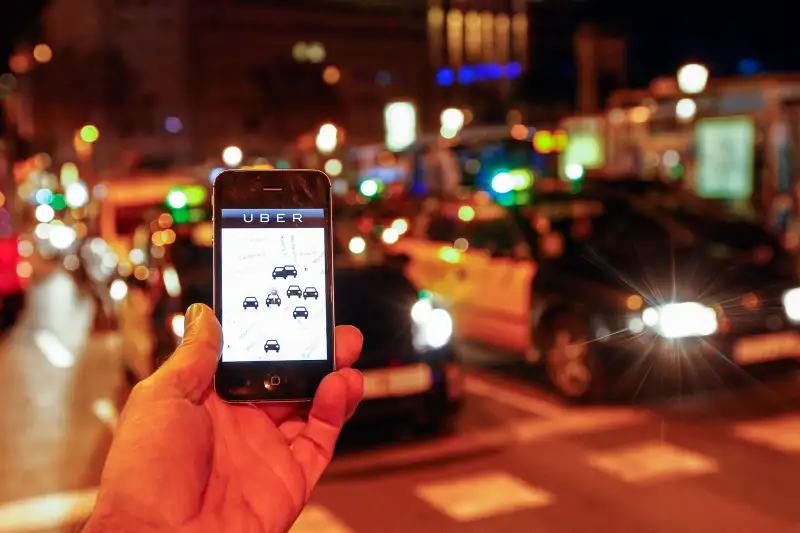 QUIQUE GARCIA—AFP/Getty Images
(GLOUCESTER COUNTY, N.J.) A New Jersey man who got drunk in West Virginia and mistakenly ordered a $1,635 Uber ride to his home state says he's seeking donations to help foot the bill.
Kenny Bachman, who lives in Gloucester County, drunkenly ordered the ride believing it would taking him back to where he was staying near West Virginia University. He fell asleep in the car and later awoke two hours into the 300 mile journey, having no idea where he was going initially.
The trip was made more expensive because Bachman gave the driver money for tolls and ordered an UberXL, which can hold up to six passengers.
He says he unsuccessfully challenged the fare with Uber, which previously confirmed that the ride occurred.
NJ.com reports Bachman is seeking donations via GoFundMe.