A New York Mansion Just Sold for $90 Million—$10 Million Higher Than a Year Ago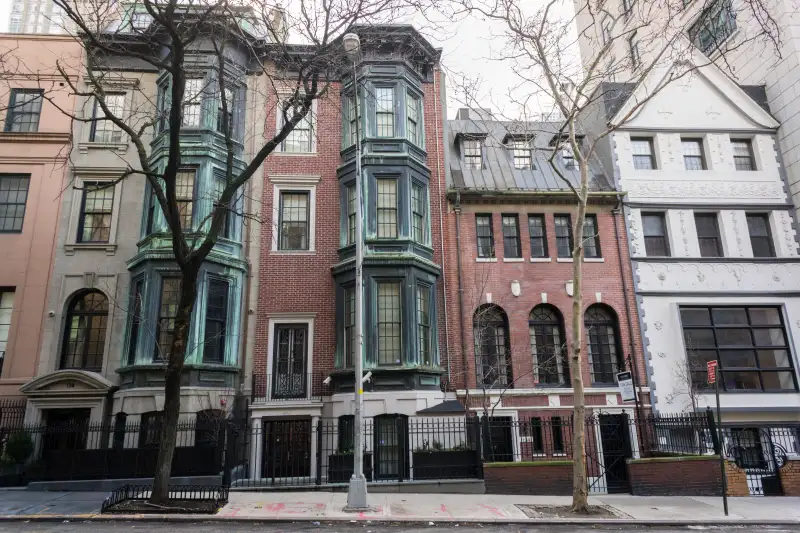 Richard Levine—Corbis via Getty Images
A seller affiliated with HNA Group Co., the Chinese conglomerate seeking buyers for real estate worldwide to stave off a liquidity crunch, has found a buyer for at least one Manhattan property: an Upper East Side mansion owned for less than a year.
The five-story property on East 64th Street was sold for $90 million, according to records filed with New York City on Wednesday -- records signed by Chen Guoqing, the brother of an HNA co-founder. And it was hardly a fire sale: the home was purchased last April for quite a bit less -- just $79.5 million. Both the buyer and seller were limited-liability corporations named simply for the mansion's address.
A spokesman for HNA didn't immediately respond to a phone call and email requesting comment on the sale. The transaction was reported earlier by the Real Deal. A representative for the buyer's LLC also didn't immediately respond.
Still on the market in New York and across the U.S. are commercial properties valued at a total of $4 billion, including 245 Park Ave., according to a marketing document seen by Bloomberg. That Manhattan skyscraper should command a much higher price: It was purchased, also less than a year ago, for $2.21 billion, among the most ever paid for an office building in the city.