A Simple Trick for Learning How Much Your Broker Makes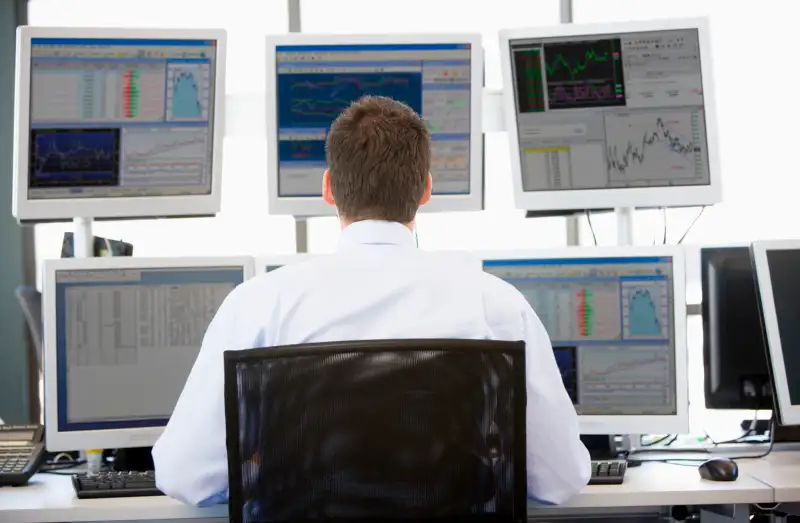 For all that U.S. securities brokers make their living by talking about other people's money, they don't like to talk about their own. But savvy clients can learn a lot by analyzing a broker's business card.
Brokerage firms link status-enhancing titles like "senior vice president" and "associate director" to how much revenue a broker generates for the firm, Reuters has found, after reviewing compensation manuals at the biggest retail brokerages and interviewing advisers.
Titles are conveyed virtually automatically to brokers who bring in enough money, even if they are relative newcomers, as long as they have not run afoul of regulations or internal rules.
That little known but well-established practice is in contrast to what happens elsewhere in the financial services world, where top titles are typically tied to years of experience and a change in function.
Top brokers at full-service firms keep around 46 percent of the commissions and fees they collect plus additional bonuses for hitting profitability and practice management targets that change each year, according to a new study from Ernst & Young. So a broker's earnings can be guesstimated by anyone who cracks the code of how much revenue is tied to the title used by the broker.
A financial adviser who is a "managing director" is likely at the top of his game, but the honorific has different meanings at different company.
A Morgan Stanley broker who is a managing director had to bring in $8 million over the previous three years (earning the broker about $1.2 million a year); at Wells Fargo it's $1 million in each of the two prior years (earning the broker $460,000 annually, not counting bonuses and deferred awards).
Bank of America's Merrill Lynch Wealth Management reserves the managing director title for advisers who produced at least $3.75 million of revenue in each of two previous consecutive years (roughly $1.7 million for the broker). UBS Wealth Americas, the smallest of the big four brokerage firms, has a complicated formula, limiting the title to those who produced at least $2.6 million in the previous year and brought in $6 million over the previous two years. UBS said it looks for leadership qualities and also confers the title on any broker who has been with UBS at least 25 years.
Though the wealth management industry has been moving toward charging clients explicit fees for advice, most traditional brokers still earn the bulk of their money by selling products carrying commissions.
The U.S. Financial Industry Regulatory Authority, the brokerage industry's self-regulator, has said it is vital for clients to know details of a broker's compensation to assess whether he or she has a conflict of interest in selling certain products or services.
"Clients still don't know exactly how they are being charged unless they are ultra-high-net-worth," said Nalika Nanayakkara, a principal in E&Y's financial services practice, referring to worth clients who generally have at least $10 million at a firm. "Those clients can demand breakdowns and get what they want."
FINRA has been trying to pass a rule requiring brokers to disclose signing bonuses they receive when they switch firms but has met resistance from the industry.
To be sure, each firm determines payout and titles a little differently. All the large brokerage firms have five recognition titles except for Morgan Stanley, which has six.
All the big firms permit brokers to keep titles they've earned forever, unless they have run afoul of regulatory or other behavioral guidelines. So the title might not be a sign of how much a broker is making now, but how much he or she made in years gone by.