A Woman Who Tried to Open the Emergency Door Mid-Flight Is Now in Custody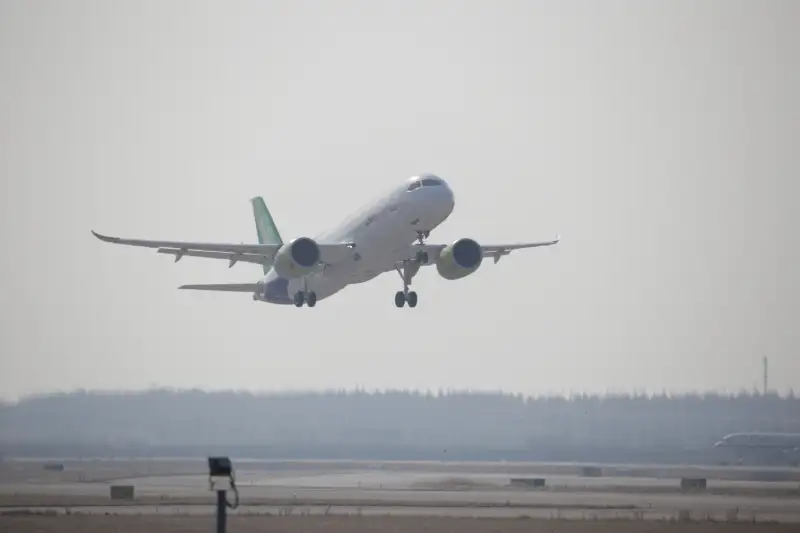 (BOISE, Idaho) Authorities say a woman is in custody after she attempted to open an aircraft door during a flight from San Francisco to Boise, Idaho.
The Idaho Statesman reports Boise police took the woman into custody after SkyWest flight 5449 landed Monday morning.
Boise Airport officials say they contacted police after flight operators reported an "unruly passenger."
SkyWest officials say the passenger was restrained on the flight, and police met the aircraft at the gate. All passengers safely left the plane.
Boise police spokeswoman Haley Williams says the woman is in the custody of the Idaho Department of Health and Welfare. Police did not release additional information about the woman.
No criminal charges were filed as of Monday. Police and the FBI are investigating.