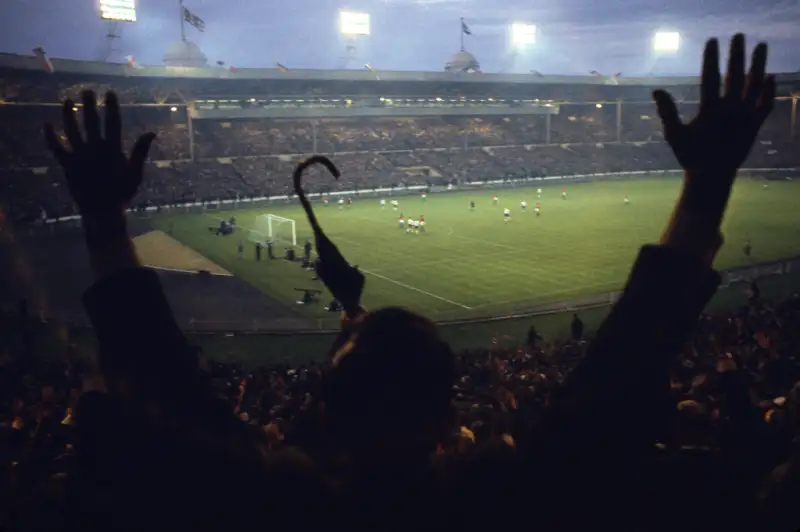 Art Rickerby—Time & Life Pictures/Getty Images
No two words inspire more dread in managers and employees alike than these: performance reviews. Rather than letting your annual checkup get you down, though, consider the upside. This is one of the few times of the year you get to chat with your boss about your career. And with a bit of strategizing, you can set the stage for a big raise or promotion in the year to come.
Show you're a top performer
Your supervisor probably doesn't recall your every accomplishment over the past 12 months, so jog his or her memory. Richard Klimoski, a management professor at George Mason University, suggests submitting a one-page self-evaluation before the review. That way you draw the baseline from which your performance is measured. Sum up the year in three to five major contributions -- with evidence. Highlight, for example, that you increased sales by 20% and share a testimonial from a new client. You'll seem more genuine if you also identify skills or knowledge you must gain to take your performance to the next level.
Request a real critique
"Even when you don't agree with it, feedback is useful," Steve Miranda of Cornell University's Center for Advanced Human Resource Studies says. "It provides insight as to how you're being perceived." You'll need this information to clear hurdles standing between you and your career goals.
Related: Baby on the Way? Time to Make a Budget
Unfortunately, managers are often as uncomfortable giving negative feedback as subordinates are at receiving it. So you may have to drill down to get real advice. You might say, "I understand my presentations could be better. Perhaps I should work with a public-speaking coach?" Respond positively to criticism, owning up to problems and offering solutions; if you really disagree, ask for examples, so you can separate fact from perception.
Plan your compensation
Even if your review is tied to a pay increase, this generally isn't the time to fight for more money -- budgets are typically set by the time of the review, says Lori Holsinger, a principal at New York HR consulting firm Mercer.
Related: From Real Estate Exec to Laundromat Owner
What you can get: details on the salary review process to help you prep for next year. Find out how and when your raise was decided and who was consulted. Did you get a big bump? Ask what actions you can take to repeat the result. Vice versa if you got pennies.
Get on board with the boss
End the conversation by asking for measurable short- and long-term goals, advises Dallas career coach Jean Casey. Align at least a few of these objectives with your supervisor's. You might say, "I know our department is dealing with a budget deficit. What can I do to help?" Your efforts to get on the same page will most likely make your manager happy, which will in turn keep your career moving forward. As Casey puts it, "You want to work with the boss -- not for the boss."