Advisers Are Trying to Sound Less Like Robots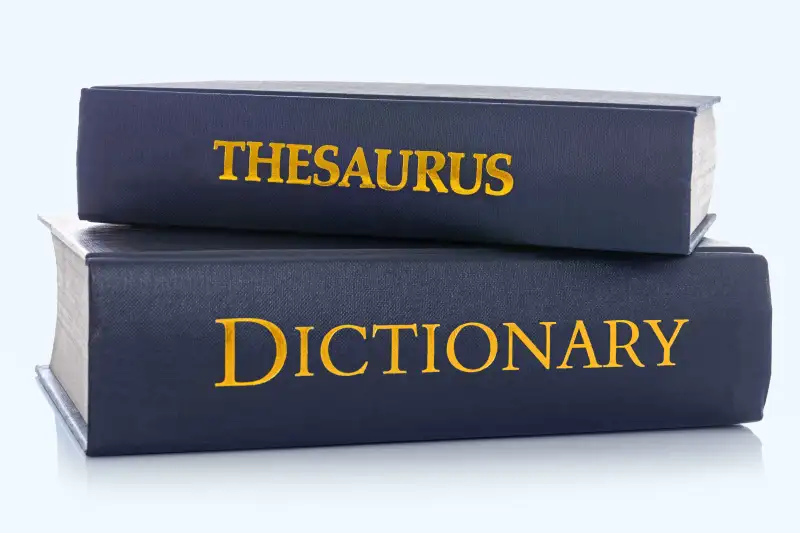 Advisers are rethinking the words they use with clients to avoid off-putting terms that can sound a little less than human.
For example, the term "risk tolerance" is giving way to "comfort level." "Financial freedom" is also passé, especially after the 2008-2009 financial crisis. Now, it's better to use "financial security."
Thank Invesco for the impetus. In 2007, the investment giant's consulting arm hired maslansky + partners, a global marketing strategist to do for Invesco's wholesaling business and ultimately, the financial services industry, what maslansky once did for conservative politicians. It was maslansky's co-founder, Dr. Frank Luntz, who morphed the phrase "estate tax" into a more unappealing "death tax."
Maslansky's trademark: "It's not what you say, it's what they hear."
The ongoing initiative by Invesco and maslansky involves recruiting mass affluent and high-net worth investors with assets of at least $250,000 to test how they perceive advisers' messages.
Participants watch a spiel by an actor who plays an adviser and turn dials up or down according to how positively or negatively they feel about the message they hear. An audience observes the investors' reactions real time.
"We find there are definitely words to use and words to lose," said Scott West, who heads Invesco Consulting.
Invesco, which manages $790 billion, and maslansky are now focusing on the language of alternative investments. Preliminary findings show that advisers should describe alternatives in terms of "goals-based strategies" rather than "risk-based strategies," said David Saylor, executive director of Invesco Consulting.
Investors who took part in the focus group were not motivated to learn about new investments so they could "lose less" money. But the dials jumped in response to presentations that led with how alternative investments could help clients' attain their personal goals while minimizing losses, Saylor said.
Buzz about the benefits of humanizing sales pitches has drawn interest from other firms. Portfolio management firm Loring Ward first tapped maslansky's expertise in 2012.
That is when Steve Atkinson, the firm's head of adviser relations, first saw how negatively investors perceived advisers' pitches. It felt like "a slap in the face," Atkinson said. Advisers tended to use too much jargon, such as "volatility" and "small cap." They also occasionally boasted too much about methods and past successes, including "Nobel Prize-winning research."
Don Hershberger, president of Paramount Wealth Management in Jackson, Mich., immediately hired a consultant to redesign his firm's website after sitting in on a focus group organized by Loring Ward and maslansky in 2012. The firm replaced offending jargon with a feel-good message to clients about family.
Client feedback showed the change resonated, Hershberger said. Now he is always careful to emphasize only clients' needs and feelings — not the intricacies of specific investments — in conversations with clients and in the main messages on his website,
"We had to confirm that they were hearing what we wanted to say to them," Hershberger said.