Is Airfare About To Get More Expensive?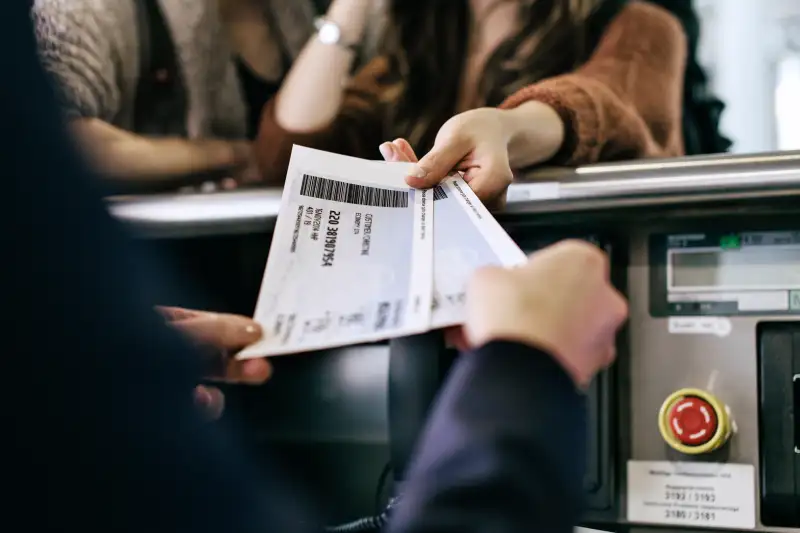 Earlier this month, Alaska Airlines purchased Virgin America for $2.6 billion, making it America's fifth-largest airline. The merger comes right in time for summer travel, so concerns about what effect this will have on ticket costs is at the front of traveler's minds.
The airlines addressed this by confirming they have no plans to raise airfares, saying both airlines are "known for excellent service and fares that are lower than legacy carriers…" on its website.
And travel experts agree.
"I don't think there will be any significant fare increases this summer," George Hobica, founder of Airfarewatchdog.com, said via email. "But I do think we will see more airlines merge as a result of this … and that will lead to higher fares."
The Virgin deal is expected to close at the end of this year at the earliest, and reports say the airlines won't begin operating as a single entity until early 2018.
Read more: What's a good credit score?
"Continue flying Alaska and Virgin as you normally would," Matthew Ma, a co-founder of The Flight Deal, a travel deals site, advised in an email to Credit.com. "When the merger is fully complete, Virgin flyers will have access to a larger network of partners to use their points with, so that will be a net positive."
If you're looking to soak up some rays on a beach or take the kids to Disneyland this summer, here are three tips to help you save on flights no matter what airline you choose.
1. Consider Weekday Flights
Flights on Friday and Sunday are often the most convenient, which means they're the most coveted — and often most expensive — days to fly. If you can take extra days off work, you may be able to save several hundred dollars just by flying on a weekday. Experts recommend Tuesday and Wednesday for the best weekday fares.
Read more: What's a Bad Credit Score?
2. Use Travel Points
If you're a member of any airline's reward program or have a credit card that offers airline miles,consider cashing in the points you've accumulated. You can also see what alliances or partnerships your airline of choice has to help you shop for the best deal. (You can view the best credit cards for airline miles here.)
Read more: How Credit Impacts Your Day-to-Day Life
3. Be Smart About Booking
Airlines frequently change prices for flights, and certain days and times have the best deals. According to a report from Expedia and the Airlines Reporting Corporation, ticket prices yield 10% savings when you book about 57 days prior to vacation (the number of days varies for international flights). The study also found weekends are the best time to buy, with Tuesday being the next best day of the week and Friday being the worst.
The thrill of packing your bags and exploring someplace new shouldn't set you back financially. So if you find yourself under a mountain of bills, here are some tips for dealing with summer travel debt. Also be sure to keep an eye on your credit score to see how debt may affect it. You can do this by viewing two of your credit scores for free, updated each month, on Credit.com.