This Is the Frustrating Reason Airlines Made an Extra $26 Billion Last Year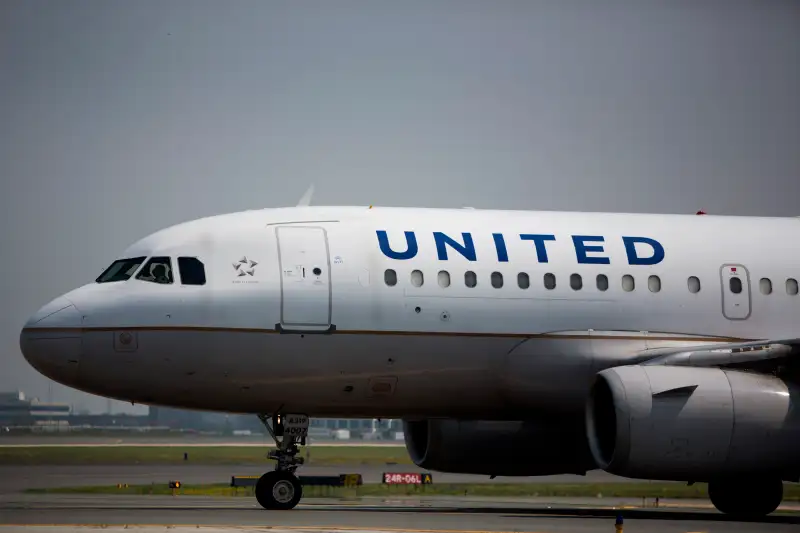 Bloomberg—Bloomberg via Getty Images
Think what you're paying in airline fees has grown? You're not imagining it: The 10 biggest airlines in the world pulled down a record-breaking $26 billion in ancillary fees last year, with United Airlines generating $6.2 billion of that total all by itself.
A new report from IdeaWorksCompany and CarTrawler finds that airline fee revenue for the world's largest carriers climbed from roughly $8 billion in 2008 to $26 billion last year. The top three, United, American and Delta, respectively, accounted for more than half of that total, with a combined $14.7 billion. Back in 2008, top ancillary revenue-earner United made a comparatively modest $1.6 billion, and even chart-topper American earned only $2.2 billion.
Although the legacy carriers make the most money overall from ancillary revenues (because they transport the most people), low-fare carriers depend on this source of cash more. Spirit Airlines took in an average of $52 in fees per passenger last year, which accounted for more than 43% of its revenue. The report found that checked-bag fees alone contribute 18% of Spirit's overall revenue.
Read Next: 3 New Reasons Those Maddening Airline Fees Are Here to Stay
Ancillary revenues, which are basically anything taken in beyond the basic cost of transportation, also includes money airlines earn from frequent-flyer programs, and this also can be a significant amount. United, for instance, earned nearly $3 billion last year, and Delta earned $2.4 billion--from programs that are supposed to be rewarding customers, not the company.
Travelers may bemoan fees, but the report said they're not going away anytime soon. "Consumer behavior supports the popularity of seat-only tickets that deliver a lower price," it said. "Ancillary revenue represents the safety net which determines whether low fares can coexist with airline profitability."