Airline Scams Take Off on Facebook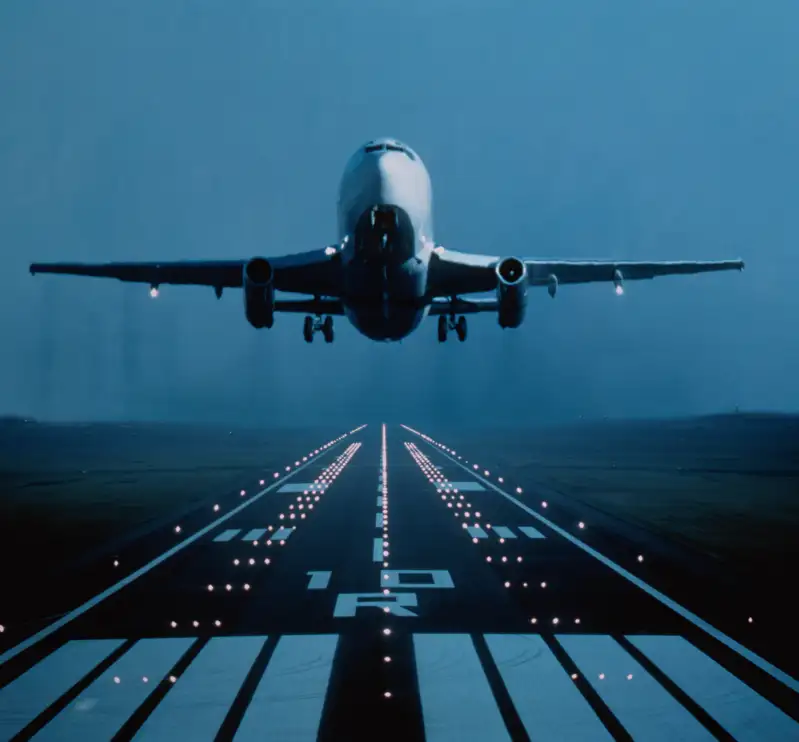 July and August are historically the most popular months for air travel in the U.S., according to the Bureau of Travel Statistics, and when most people plan a vacation, they're looking for deals. That desire to keep expenses down while also getting away for a few days makes the summer months prime time for travel scams.
Here are two recent examples of schemes that prey on your hopes to travel at a low cost as a way to steal money or personal information.
Flight Voucher Scam
Someone posted $200 airline vouchers for the price of $100 to a community buy/sell/trade group on Facebook, reports ABC7 in Denver, and at least one victim has come forward saying he paid for the vouchers, which had been used by the time he tried to book a flight for family to come visit. Before purchasing the vouchers (note: vouchers generally aren't transferrable), he met the seller and checked with the airline to confirm their validity, but when he tried to make travel arrangements they had already been used.
This happened in Arvada, Colo., where police are investigating four related cases, ABC7 reports.
Fake Airfare Sweepstakes
You can fall victim to a scam even if it doesn't involve money (at least not initially). A fake sweepstakes made the rounds on Facebook over the Fourth of July weekend, in which users could "like" a page and share a post from Virgin Airlines (not really Virgin Airlines) for a chance to win free flights for a year.
The idea behind this scheme is to drive thousands of people to a Facebook page and, once the page is popular enough, drive those users to scam content or malware. It's called like farming, as Jennifer Abel explains in her report for Consumer Affairs. "Liking" a post with suspicious content may not directly harm you, but it could make you a target for other scams.
It's good to want to save money on travel, but there are plenty of ways to do that without buying tickets from strangers or entering contests. If you're a frequent traveler, you may want to consider getting a credit card with travel rewards. Take a look at our list of the Best Travel Credit Cards in America to get an idea of how you can benefit from a card like this. You generally need good or excellent credit to qualify for these products, and it's best if you don't carry a balance on them (they have high interest rates), but travel credit cards can be a huge money saver. It's important you see the big picture: Many rewards cards also carry annual fees, which may outweigh their benefits, depending how often you use them, and it's never a good idea to go into debt for the sake of earning a reward.
More From Credit.com: