Amazon's Fire Tablet Gets a Makeover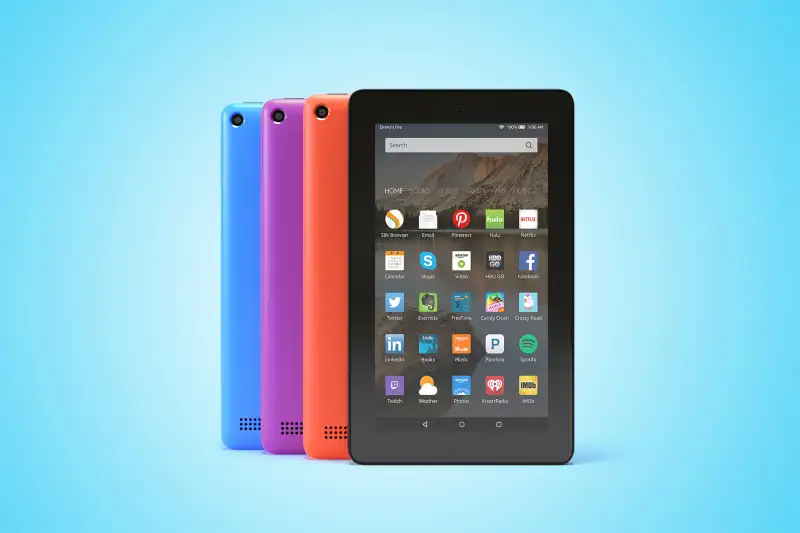 Amazon.com has launched its Fire tablet in three new colors with higher internal storage.
The online retailer said it would start selling Fire in magenta, blue and tangerine from Thursday in addition to the original black color.
The device will now be available with storage capacity of 8 GB and 16 GB, priced at $49.99 and $69.99, respectively.
Amazon also launched the Fire Kids edition with a green kid-proof case. The 8 GB variant is priced at $99.99 and the 16 GB version at $119.99.