Amazon Prime Day Deals Are Better Than Last Year, and Better Than Black Friday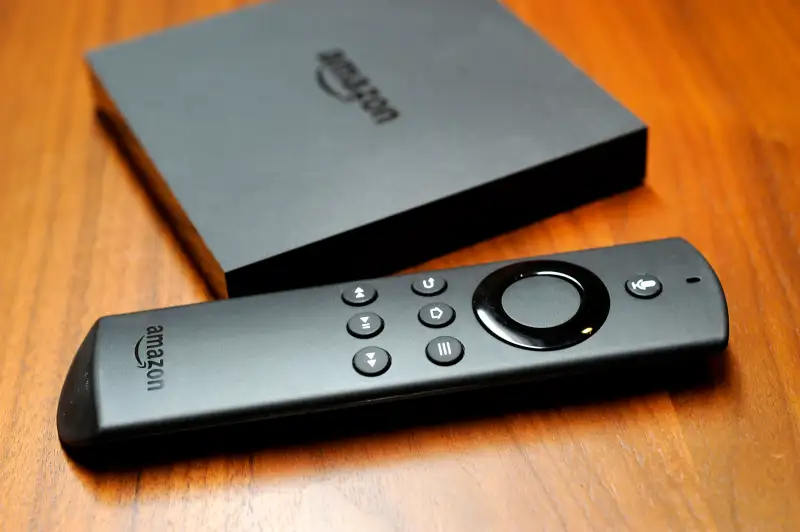 Bloomberg via Getty Images
Today is Amazon's second annual Prime Day, and the deals are turning out to be even better than last year's inaugural event--and even than the e-retailer's Black Friday blowouts.
You have to be an Amazon Prime member to benefit from the best deals. If you're not a member of the $99-per-year program, you can sign up for a free 30-day trial to take advantage of the discounts.
BestBlackFriday.com is comparing the Prime Day deals to the site's prices on Black Friday, Cyber Monday, and the original Prime Day, and the verdict is that Amazon is discounting many goods more heavily today.
Unsurprisingly, many Amazon devices are on sale today, and the prices are exceptionally low. For example, an Amazon Fire TV is listed for $69.99 today (discounted $30 from the every day price), compared to $74.99 on Black Friday. The Amazon Echo, too, is cheaper by about $20 from Cyber Monday. It's listed for $129.99 today (regular price, $179.99).
Read More: 8 Tips to Make Sure You're Getting the Best Amazon Prime Day Deals
Another good deal: The Xbox One 500GB Console and bundle (which includes a $50 gift card and some games) is listed for $279 today, discounted from $455.22. The iRobot Roomba 614 Vacuum Cleaning Robot is discounted from $379.99 to $249.99, a 34% price slash.
Read Next: 8 Retailers Hosting Big Sales to Compete with Amazon Prime Day
Amazon is adding new deals throughout the day (as often as every five minutes), including a 40-inch 1080p LED TV for $139.99, a 43-inch 4K Ultra HD Smart LED TV for $299.99, and more.