What You Can Get for Free If Your Amazon Prime Delivery Arrives Late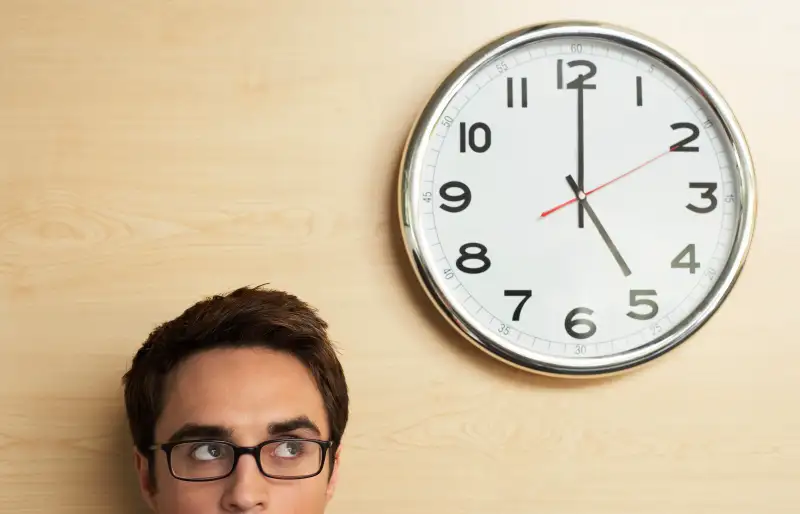 Jason Jepson's love affair with Amazon Prime lasted quite a while. But about a year ago, when some deliveries started going through the U.S. postal service rather than a private delivery service like United Parcel Service Inc, Jepson noticed the service getting spotty.
The 40-year-old communications consultant from Austin, Texas said first it was one package that was delayed, then a second. Then seven. Then 13.
"Finally I called them up and said, 'Hey guys, this is getting ridiculous,'" Jepson said.
Guaranteed two-day delivery is a big promise, and from Amazon.com Inc, it comes with a pretty hefty price tag of $99 a year (up from $79). But it is a fact of life that packages sometimes get delivered late. In fact, according to a poll by Reuters/Ipsos last year, 10 percent of Amazon shoppers who chose two-day shipping said their packages did not arrive on the expected day.
Granted, that was between Nov. 1 and Dec. 31, a busy time of year when many retailers are stretched to their limits. Amazon spokesperson Julie Law cites internal figures showing the percentage of on-time deliveries in the "high 90s".
So what exactly are consumers entitled to if their Prime shipments arrive late?
It turns out: More than you probably expect.
With Amazon's promotion for "Prime Day" coming up on July 15 - offering more special discounts than Black Friday, Amazon promises - it is useful information to have handy.
//static.apester.com/js/sdk/v2.0/apester-javascript-sdk.min.js
What You Get
When bargain-hunting site DealNews did some digging into the fine print of Prime contracts, researchers discovered that late delivery usually qualifies customers for a free month of Prime membership.
DealNews staffers tested this policy out themselves, and scored that free month not once, but twice - even for shipments that were only a couple of hours late. Customers can call, email or report late shipment on the website.
"Most people don't even know they can get some redress for late delivery," said Benjamin K. Glaser, DealNews' features editor. "They aren't even aware there is an official policy offering refunds."
Keep in mind what else might be affecting shipment times, though, such as credit-card charges that did not go through, attempted deliveries that were not successful, or missed order deadlines. But if eligible shipments keep turning up later than promised, you can ask for that free month multiple times a year, DealNews discovered.
"If for some reason our delivery promise hasn't been met, customers can call or e-mail and we can extend them an extra month of Prime membership," confirms Amazon's Julie Law. "But we don't allow people to abuse that."
Of course, customer-service reps can also respond to late shipments in different ways, such as offering to expedite new deliveries, as they have often done with Jason Jepson.
In other cases, you might be offered Amazon credits that could be worth even more than the free month membership, noted Glaser. That is not official policy, but depends on a case-by-case evaluation of customer experience, said Amazon's Law.
And, if you are not in a rush to get your stuff, you can even opt out of two-day shipping for a particular item, and get a $1 video credit for your troubles.
It makes sense that the retailer needs to take good care of its Prime customers. They spend an average of $538 a year shopping at Amazon, or 68 percent more than non-members, according to a survey by RBC Capital Markets. And 61 percent of respondents reported upping their spending after becoming Prime members.
As such, Prime is a critical growth engine for the retailer. Memberships grew worldwide by 53 percent from 2013 to 2014, says Law, and the Reuters/Ipsos survey found that 96 percent were satisfied with the service.
That is why, despite anecdotal reports of late deliveries, the magazine Consumer Reports judges Prime service to be worth the cost. "You look at what you get, and it's actually quite a lot," says Tod Marks, the magazine's senior projects editor. "As annoying as it is to pay the $99, you can earn it back very quickly."