Amazon Is Increasing the Price of Amazon Prime Memberships, Including Renewals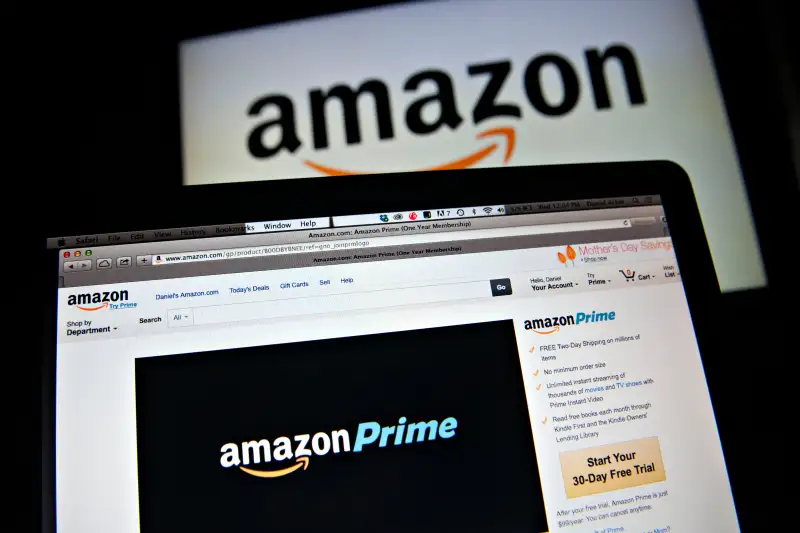 Daniel Acker—Bloomberg/Getty Images
The cost of an Amazon Prime membership will jump 20% this year.
The company said Thursday its annual Prime subscription fee will go from $99 to $119, according to the Associated Press.
New members will be charged the higher price starting on May 11. Existing members have a little bit longer, as the new price will apply to membership renewals starting June 16. However, if you're a current Prime member whose regular renewal would fall after June 16, Amazon said you cannot pay early to get the lower rate, according to tech website CNET.
Amazon executives said Thursday that the price hike was due to the rising costs of the Prime program, CNN Money reported. In addition to perks like free two-day shipping, Prime offers members access to Amazon's music and video streaming services.
This price increase marks only the second time Amazon has changed the annual cost of Prime since the program's inception. It started at $79 and went up to $99 in 2014, according to CNET.
The company raised its monthly rates in January, bringing those prices from $10.99 per month up to $12.99 per month and raising its monthly college student subscription up to $6.49 per month from $5.49 per month.
The Prime subscriber base has increased enormously in recent years. Amazon CEO Jeff Bezos told shareholders earlier in April that Prime had reached more than 100 million subscribers around the world.
Amazon also reported a strong first quarter on Thursday, during which its sales increased 43% from last year to $51 billion.