Amazon Is Now Delivering Whole Foods Groceries for Free. Here's How It Works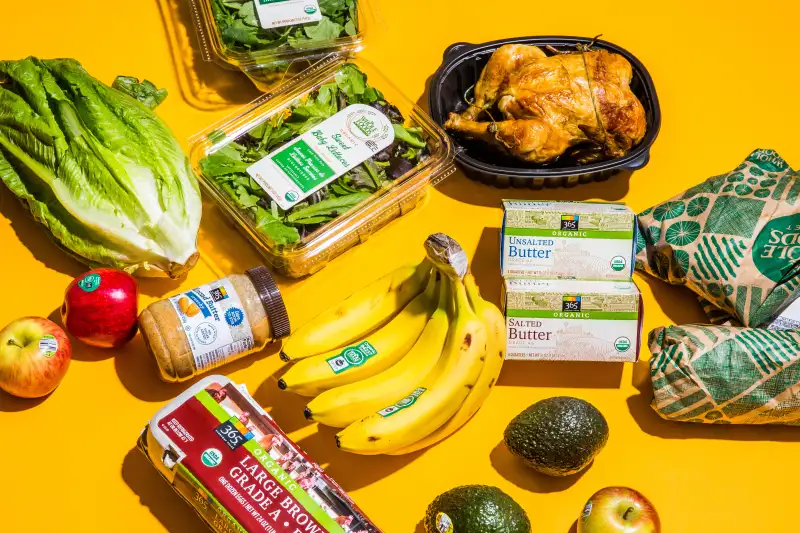 Bloomberg—Bloomberg via Getty Images
Amazon is making it easier than ever to get your grocery shopping done.
The online retail giant announced Thursday that Whole Foods groceries will now be available through its rapid Prime Now delivery service, bringing thousands of items to customers' doorsteps in just two hours. Produce, baked goods, dairy, seafood, meat, flowers, pantry staples and some alcohols will be delivered through the service, according to the announcement.
The partnership premiers Thursday in Austin, Cincinnati, Dallas and Virginia Beach. Other cities will be added throughout 2018, according to Amazon.
Two-hour delivery is free for Amazon Prime members, who pay $99 per year for access to the free shipping and rewards program. One-hour delivery costs $7.99 on top of orders of $35 or more. The service is available every day from 8 a.m. to 10 p.m. local time.
Amazon acquired Whole Foods in 2017, and has since rolled out a number of new programs and deals within the natural grocery chain. Almost immediately, it dropped prices on popular items, including avocados, bananas, salmon and eggs, and made the grocer's products available on its website.