Amazon Prime Members Just Got a Sweet New Perk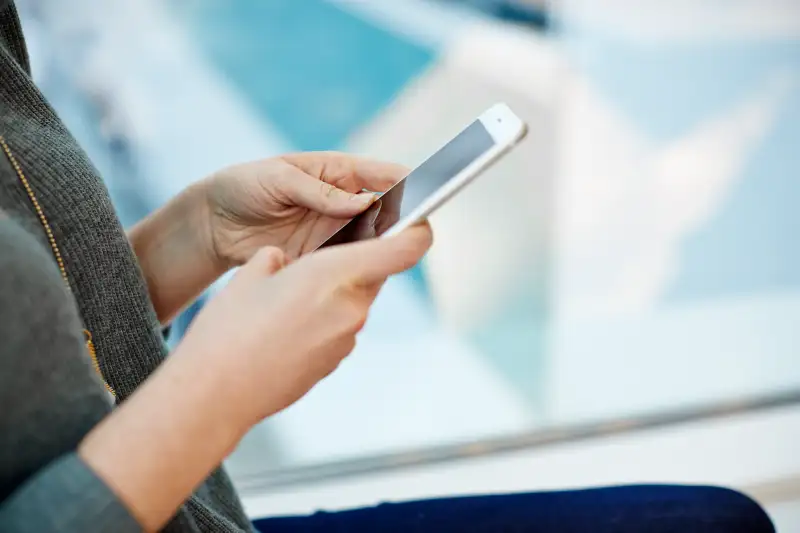 Amazon's $99 a year Prime shipping service has its advantages: free 2-day shipping, one free borrowed e-book per month, and unlimited Amazon Instant Video streaming—a service not unlike (but much less used than) that offered by Netflix. But the retail giant has just dropped a new feature that may help it secure even more loyalty in the marketplace: video downloads.
Amazon announced Tuesday that Amazon Prime subscribers in the U.S., U.K., Germany, and Austria will now be able to download movie and tv show episodes onto their iPhones, iPads, and Androids for offline viewing. Say adios to the days of long car rides sans entertainment: Re/code reports that thousands of titles are currently available, with more to come pending negotiations with individual content owners. Most downloads will remain available for 15 to 30 days once downloaded.
While this download service has been available for Fire tablet owners for a couple of years now, the expansion to more mobile devices also marks the debut for many of the titles available for download, including older seasons of HBO's "Girls," "The Wire" and "Entourage."
Mom, what's our Prime password again?