Amazon's 'Subscribe & Save' Services Might Not Save You Anything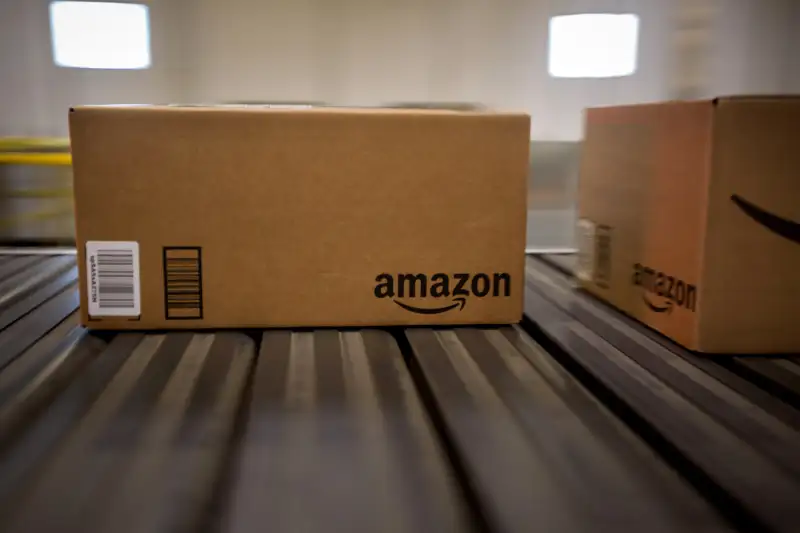 Bloomberg via Getty Images
The main selling point for Amazon's "Subscribe & Save" program is that by signing up for regular delivery of items you need, you'll save money. Amazon promises savings of 5% to 15% for customers who sign up for the program.
However, the question is: 5% to 15% off what? One might reasonably assume that the discount would be based on the price of the item at the time a customer subscribes. But as the New York Times recently pointed out, this is not the case. The program does not lock in prices. The discount is instead based on whatever Amazon happens to be charging when each order is placed.
[CLARIFICATION: Amazon asked us to point out that when signing up, customers must click through a prompt explaining that "Subscribe & Save" prices can change from delivery to delivery. What's more, "We also email customers ten days before every recurring subscription delivery to let them know their order is being filled and we call out the current price of the item and the price from their last delivery, giving them the chance to skip or change the order if they want."]
Amazon is no longer the low-cost champion it once was. The result is that a customer can sign on for "Subscribe & Save" option when it seems like a great deal, only to see prices increase to the point of gouging a few months later. That's assuming the customer even notices prices have changed.
Those who do notice have criticized Amazon for utilizing what seem to be "bait and switch" tactics. "I think they've violated the psychological concept of a subscription with their customers in changing prices like this," Jared Wiesel, a partner at Revenue Analytics, told the Times. "When people think of a subscription, they think of locking in a set cadence of receiving a good."
What Amazon seems to be banking on is that for the sake of convenience consumers will turn off their brains, stop shopping around, and accept whatever Amazon dishes out. This concept is hardly limited to "Subscribe & Save."
The Amazon Dash button program, in which customers order branded products like Tide and Gatorade by tapping a button inside their homes, is rife with overpricing. One Fast Company reporter with Dash buttons installed over his house described the service as the "latest symptom of Amazon's slowly spreading disease. The company is no longer designing their products and services with a customer experience that will woo us to be loyal, but for profit maximization now that we're here."
Read Next: Why People Aren't Using Their Amazon Dash Buttons to Buy Stuff
The company's most important service, Amazon Prime, is brilliant (at least from the business point of view) because it not only charges members $99 a year, it all but guarantees they'll spend more money on the site. After all, once you've forked over your subscription fee, you're inclined to want to get your money's worth of the "free" two-day shipping that comes with Prime membership.
The problem is that once you're committed to shopping strictly at Amazon, you stop paying attention to prices. You make purchases in a thoughtless, habitual, one-click manner. You're likely to have no idea if Amazon's prices are competitive or ripoffs. And you probably don't pause to consider if Amazon or any of its services are remotely good values anymore.