Amazon's Website Crashed Within Minutes of Starting Amazon Prime Day and the Internet Is Losing It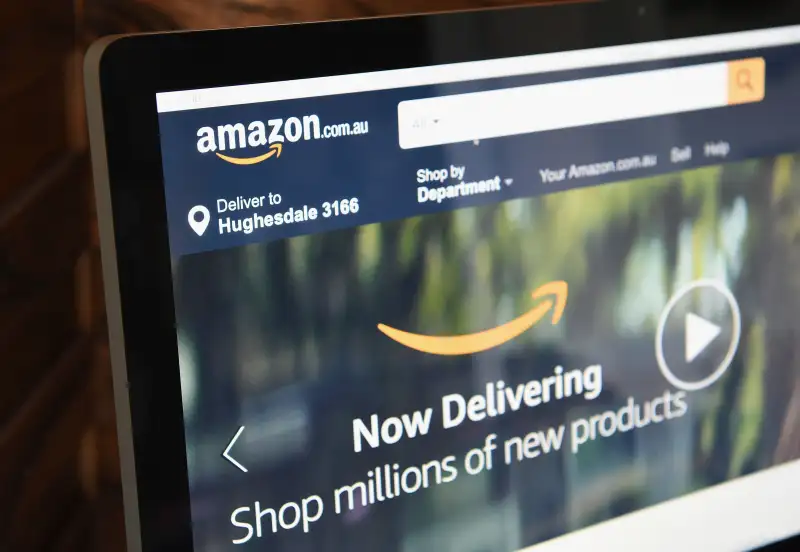 Quinn Rooney—Getty Images
Amazon.com Inc. kicked off its big Prime Day sales promotion with technical glitches on its website and app, threatening its 36-hour sales extravaganza.
Trouble on the site spiked just as the event began at 3 p.m. Eastern time, according to Downdetector.com, which monitors web trouble. Shoppers were expected to spend $3.4 billion on the site during the event, up more than 40 percent from a year earlier, according to Coresight Research.
Amazon didn't immediately respond to requests for comment. The stock ended the day up 0.52 percent to $1,822.49, but slid 1.5 percent in extended trading in New York.
"I'm candidly shocked that they're not prepared for the traffic," Forrester analyst Sucharita Kodali said. "Unless this is way beyond their wildest expectations, it's just odd."
Amazon Web Services, a unit of the retailing giant, is the world's largest cloud computing provider. Thousands of big companies rely on the service to run their websites.
It wasn't initially clear how widespread the problem was, and users were reporting different problems. Some people were seeing the "dogs of Amazon" notification, while others said they could add items to their cart but that the Prime Day discount price wasn't reflected at checkout. For some, clicking on various promotions just brought the person back to the home page. And some shoppers reported not having any problems at all.
Shoppers found an outlet in venting on social media.
"Way to go, Amazon.com. People might actually buy prime day stuff if your site wouldn't crash. Great planning. Can't get the app to load at all," Jessica Henning wrote on Amazon's Facebook page.
Twitter lit up with screen shots of Amazon's Prime Day failures, which featured photos of dogs and the words "sorry."
Despite the bust out of the gate, Amazon has time to salvage the day if the problems are quickly fixed, Kodali said.
"I'm sure they are working furiously and many heads are rolling," she said. "Even Sears has managed to salvage Black Friday crashes with much smaller teams."