1 in 5 Americans Would Rather Break a Bone Than Have Identity Stolen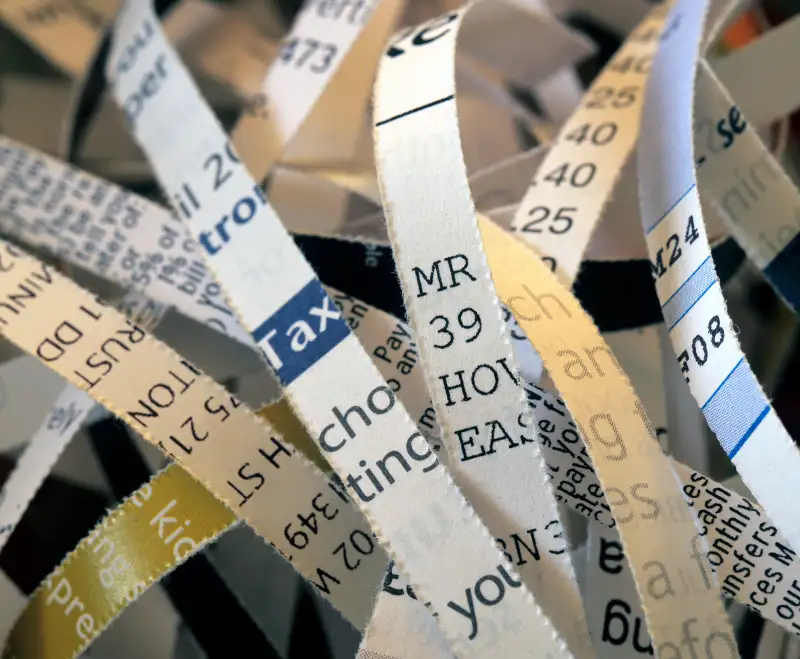 One in 5 Americans would rather break a bone than deal with identity theft.
Harris Poll conducted an online survey of 2,100 adults on behalf of Feedzai, a company focused on analyzing big data and risks in the financial industry, in early April 2016. In addition to breaking a bone, the online survey also found those polled would rather have a hangover, a longer commute to the office, be cheated on by their significant other or get evicted.
Read More: What You Need to Know About Identity Theft
Just less than half of participants said they're most afraid of a hacker stealing their Social Security number while only 28% fear their banking login information being stolen. Meanwhile, 15% most fear their credit card information being breached.
Read More: How to Protect Yourself from Taxpayer Identity Theft
What To Do If You Are a Victim of Identity Theft
Just like you can only do so much to prevent ever breaking a bone, you're remotely limited to what you can do to prevent becoming a victim of identity theft. Things like data breaches, security errors and basic human mistakes make you vulnerable to having your identity compromised. But what you can do is keep an eye on your credit so you can spot any errors or signs of fraud right away.
Read More: How Can You Tell If Your Identity Has Been Stolen?
If you do discover an error or problem on your report, it's important to report the fraud to the authorities. You should also dispute the information with the major credit bureaus — TransUnion, Equifax and Experian. You may also consider putting a credit freeze on your account to help make it more difficult for new accounts to be opened in your name. (You can read more about if a credit freeze may be the right step for you here) Once you dispute the information, it's a good idea to continue looking at your credit report to be sure the errors are corrected and no new fraud has appeared.