This Credit Card Just Increased Signup Bonuses — and Is Giving 6% Cash Back on Netflix, Hulu, and Apple Music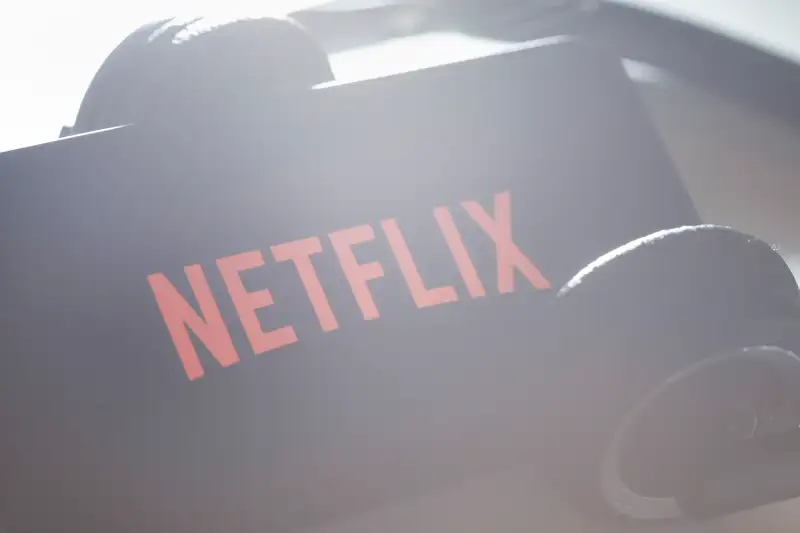 Thomas Trutschel—Photothek via Getty Images
Credit card signup bonuses have been getting better and better lately, with issuers sweetening their cash back deals and reward terms. If you're in the market for a new credit card or are planning a big purchase and want to take advantage of an introductory APR rate (plus an extra nice signup bonus), that's good news.
The most recent example of the bonus arms race is the American Express Blue Cash Preferred card. The Amex Blue Cash Preferred card is being updated with new accelerated rewards-earning categories for all cardholders — including 6% cash back on Netflix, Hulu, Apple Music, and other streaming services — along with a more generous sign-up bonus.
The initial sign-up bonus for this Amex card has been a $200 statement credit, but it will go up to $250 for new cardholders. To get the signup bonus credit, users must charge $1,000 on the card within the first three months. Although the Blue Cash Preferred charges an annual fee of $95, the sign-up bonus alone more than covers the first two years of card ownership. (If the idea of paying any kind of annual fee gets you hot under the collar, you instead might check out the American Express Blue Cash Everyday card, which lets you earn rewards — albeit at lower rates — and charges no annual fee.)
The Blue Cash Preferred's new terms kick in fully for cardholders as of May 9. The card is a good option for people looking for a straight cash back option, since most of the other credit cards that have recently increased signup bonuses, like the Chase Sapphire Preferred and the Barclaycard Arrival Plus World Elite Mastercard, have been travel rewards cards. These cards tend to offer accelerated spending on purchases like airline tickets and hotel stays, and ancillary perks designed to appeal to people who spent a lot of time on the road, like credits for airline fees or entry-exit programs.
New Blue Cash Preferred cardholders get an introductory offer of 0% interest on purchases for 12 months, although there is a 3% balance transfer fee. Most importantly, all American Express Blue Cash Preferred cardholders earn an excellent 6% cash back on up to $6,000 worth of grocery purchases annually, excluding those made at warehouse clubs and superstores; 3% at gas stations; and 1% on everything else.
In addition, American Express has added two new accelerated earnings categories that target where people increasingly spend money on work and play these days. These are available for both new and existing Blue Cash Preferred cardholders: 6% cash back on streaming service subscriptions and 3% on transit purchases, including parking, tolls, trains and ride-share services. So, if you have a long commute and unwind by binge-watching Netflix, this might be your ideal credit card.
"What really sets this card apart is its ongoing value," CreditCards.com industry analyst Ted Rossman said in a statement about the new Amex Blue Cash Preferred terms. "There's an everyday benefit to 6 percent cash back on groceries ($360 per year if you max out the $6,000 limit), you'd get another $72 annually if you spend $100 a month on streaming services, and 3 percent cash back on gas and other forms of transit could really add up."