Anheuser Busch Must Pay $6 Million Fine Over Bribery Charges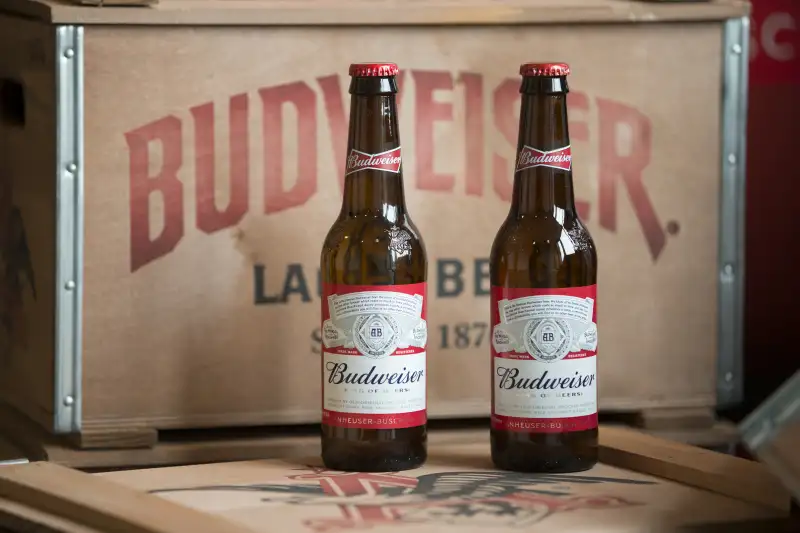 Bloomberg—Bloomberg via Getty Images
Brewing company Anheuser-Busch has agreed to pay $6 million to settle charges that it violated U.S. anti-bribery laws and also "chilled a whistleblower," the U.S. Securities and Exchange Commission said on Wednesday.
An SEC investigation found that Anheuser-Busch InBev S.A. used third-party sales promoters to make improper payments to officials in India to boost sales and production, the SEC said.
The company also entered into an agreement with a departing employee prohibiting the person from continuing to communicate with the SEC about potential anti-bribery law violations, the agency said.
A spokeswoman for Anheuser-Busch InBev S.A., which neither admitted nor denied the SEC's findings, could not be immediately reached for comment.
Anheuser-Busch had inadequate internal accounting controls to detect and prevent the improper payments, despite repeated complaints from employees, the SEC said. The company also failed to ensure that transactions involving the promoters were recorded properly in its books and records.