How Anthony Bourdain Left His Frequent Flier Miles in His Will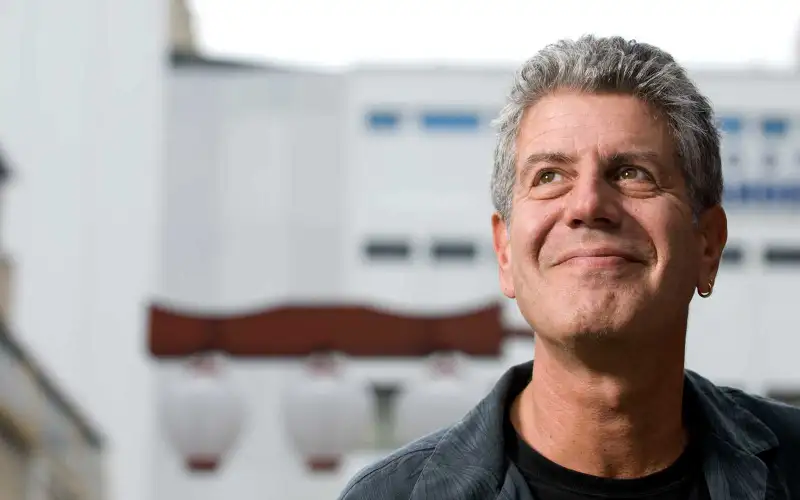 Paulo Fridman—Corbis via Getty Images
Anthony Bourdain encouraged people to travel. Even after death, he continued to empower others to explore the world.
According to Page Six, he bequeathed his frequent flier miles to his second wife, Ottavia Busia-Bourdain. In his will, he asked that she "dispose of [them] in accordance with what [she] believes to have been my wishes."
The will, written shortly before the couple's separation in 2016, left the bulk of Bourdain's estate to his 11-year-old daughter, Ariane.
Frequent travelers planning on passing their miles to loved ones after death should know that each airline has a different policy for points.
"Loyalty programs are essentially contracts with the airline and you need to review each airline's contract to see what is possible after death," Paula Leibovitz Goodwin, a partner in the Personal Planning Group at Perkins Coie LLP, told Forbes. "You cannot assume all of the contracts are the same. It is possible that the contract is not even assignable, and the airline spells out who the beneficiaries will be."
While some airline loyalty programs are not eligible to be passed on when you do (like Delta and Southwest), others may transfer points for a fee. Those planning on bequeathing their miles should specifically mention a recipient in their will.