Help! I Lost Out on an Apartment Because of a Credit Report Mistake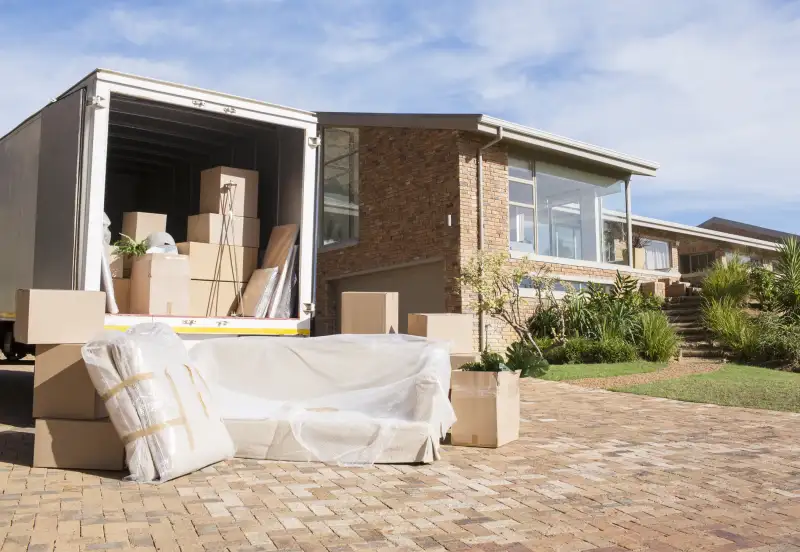 A reader, Emily, wrote to us after being turned down for an apartment because of a previous eviction for her husband — only he'd never been evicted. Instead, she thinks his records may have been confused with his father's. Here's her story:
Rod Griffin, Experian's director of public education, says it's unlikely the couple were denied an apartment because of an eviction on a credit report, but she is right to be concerned about a possible mix-up between her husband and his father.
"The apartment leasing company was almost certainly looking at a tenant screening report (rather than a credit report)," Griffin said. "A tenant screening report may incorporate information from multiple sources, one of which may be credit report. However, credit reports do not include information about evictions. So the information likely was provided by another consumer reporting company that compiles information about things other than credit or from public record sources," he said in an email.
If Emily and her husband had been turned down as a result of something in a credit report, they should have received an "adverse action" letter explaining why they were rejected and giving them any credit scores obtained in the process.
As it is, they might want to ask the apartment leasing company for details on how to reach the provider of the tenant screening report. They'll want to find out who supplied the information about the eviction and how to contact them.
One way an eviction could affect a credit report and score is if a landlord turns a delinquent account over to a collection agency. In that case, a collection account (though not an eviction) would appear on the credit report. And in the case of people who have the same name and once shared the same address, a mix-up is possible.
And although shopping for a place to live doesn't feel like applying for credit, it's smart to check your credit reports before you start looking. Check for accounts you don't recognize or other information that is inaccurate. If you see problems, you can dispute them and get a resolution before misinformation hurts your score. Griffin said most disputes are resolved within 14 business days, but could take as long as 45 days.
Some property managers do ask for permission to see credit reports and/or credit scores as part of the application process, so it's smart to be ready and to know what the leasing company will see if it requires a credit check. You can check your own credit as often as you want, without affecting your score. (You can get a free credit report summary, with updates every 30 days, from Credit.com, and you are entitled to one free credit report annually from each of the three major credit reporting agencies.)
More from Credit.com
This article originally appeared on Credit.com.