The Top 10 Cities Americans Are Scrambling to Leave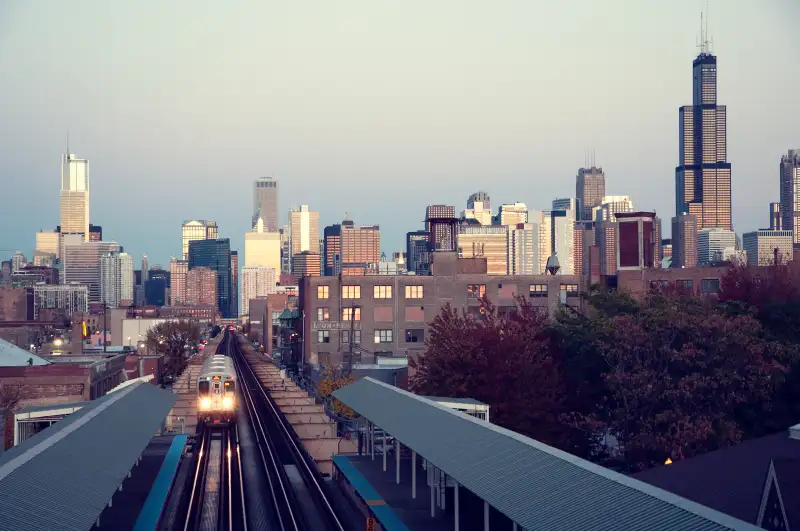 Giacomomo—Getty Images/iStockphoto
Americans love to move. In fact, about 1 in 9 of them (or 35.7 million folks, ages one and up) changed residences between 2013 and 2014, according to data from the U.S. Census Bureau released in 2015.
But where are they moving to and from? And why? Moving isn't cheap, after all, especially when it's to a new city or state. And doing so usually involves renting a new apartment or buying a new home, both of which often require having good credit.
A recent analysis by Abodo, an apartment-locator website, found that the cities Americans are leaving in the highest numbers are also some of the largest. The size of these cities, however, insulates them somewhat from true net population loss because new residents are also moving in.
"The new residents' numbers might not comprise as high a percentage of the population as other American cities, but that's a reflection of just how populous some of these metropolitan areas are: It's harder to make up 3% of the population in New York City than it is in, say, Cleveland," according to the Adobo report.
These cities saw the largest exit of residents in 2014 and 2015, according to Adobo's report based on U.S. Census Bureau data on 50 of the biggest metropolitan statistical areas in the U.S between July 1, 2014 and July 1, 2015.
10. Cleveland - Elyria, Ohio
Population change: – 0.51%
9. Detroit - Warren - Dearborn, Michigan
Population change: -0.51%
8. San Jose - Sunnyvale - Santa Clara, California
Population change: -0.52%
7. Virginia Beach - Norfolk - Newport News, Virginia
Population change: -0.52%
6. Los Angeles - Long Beach - Anaheim, California
Population change: -0.54%
5. Milwaukee - Waukesha - West Allis, Wisconsin
Population change: -0.54%
4. Memphis, Tennessee
Population change: -0.60%
3. Hartford - West Hartford - East Hartford, Connecticut
Population change: -0.74%
2. New York - Newark - Jersey City, New York/New Jersey
Population change: -0.82%
1. Chicago - Naperville - Elgin, Illinois, Indiana, Wisconsin
Population change: -0.84%