Apple Dodges $533 Million Penalty in iTunes Patent Infringement Case
Money is not a client of any investment adviser featured on this page. The information provided on this page is for educational purposes only and is not intended as investment advice. Money does not offer advisory services.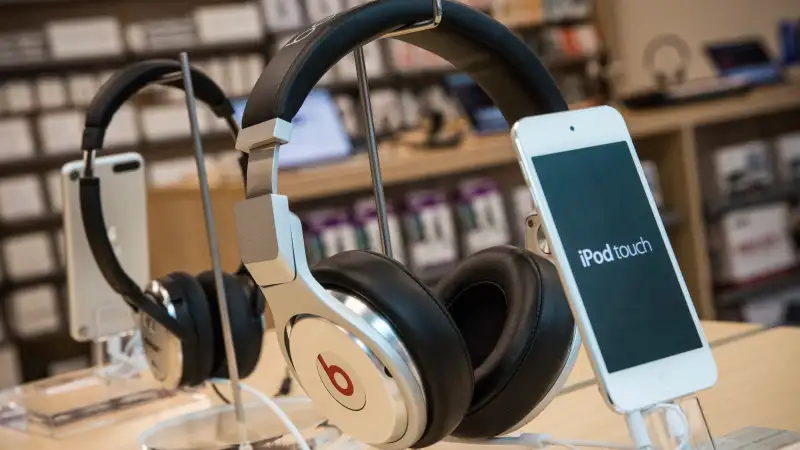 Andrew Burton—Getty Images
A federal judge has thrown out a $532.9 million award against Apple Inc and ordered a new trial on damages, in a case where a jury found that the iPhone maker's iTunes software infringed three patents owned by a Texas company.
In a decision on Tuesday, U.S. District Judge Rodney Gilstrap in Tyler, Texas, said jurors who on Feb. 24 awarded the damages to Smartflash LLC because of Apple's willful infringement might have been confused by his instructions on how to properly calculate royalties.
Apple had argued that the damages were too high because jurors might have improperly considered the entire market value of the products, rather than distinguishing between patented and unpatented features.
Gilstrap said his jury instructions were legally correct but not applicable to the facts of the case. This "may have created a skewed damages horizon for the jury," he said.
He set a new trial only on the issue of damages for Sept. 14 in Tyler, where Smartflash is based.
Apple, its law firm and Smartflash's law firm did not immediately respond to requests for comment.
Shares of Apple fell 1.8 percent to $123.43 in morning trading.
Smartflash accused Apple in a May 2013 lawsuit of infringing patents for accessing and storing songs, videos and games, enabling the Cupertino, California-based company to sell more of its iPhone, iPad and iPod Touch products.
The lawsuit said Patrick Racz, a co-inventor of Smartflash's patents, had discussed some of his ideas in 2000 with officials of a European company, including Augustin Farrugia, who later became a senior director at Apple.
Smartflash originally sought damages of $852 million.
The trial took place in the federal court for the Eastern District of Texas, a favorite for lawyers representing patent holders because of its reputation for high damages awards. Some companies generate most or all revenue through patent lawsuits.
The case is Smartflash LLC et al v. Apple Inc et al, U.S. District Court, Eastern District of Texas, No. 13-00447.