Should I Apply for a Job I Don't Want to Get My Foot in the Door?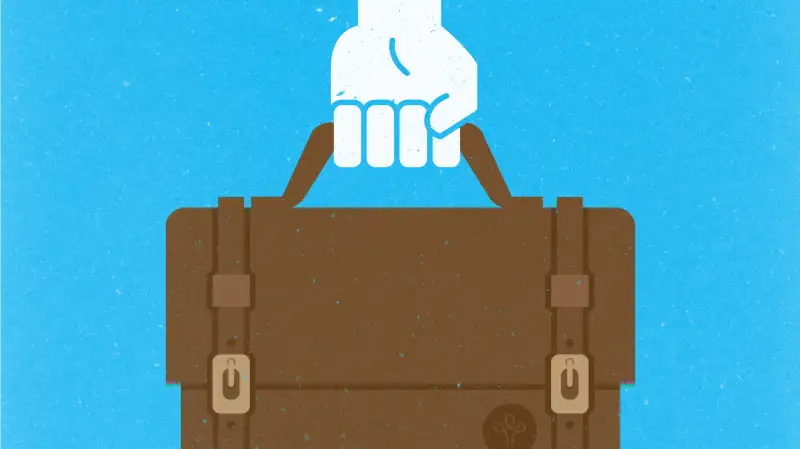 Q: I am very interested in applying to work for a specific, small nonprofit organization. Can I apply to a different position I am not interested in just to get my foot in the door?
I truly believe in their mission and the work they do. However, they have no open positions for the job I would be suitable for. Should I email them my resume and cover letter for the job for which they are not currently hiring? How can I get myself on this organization's radar?
A: Don't apply for a position you're not interested in. You'll be wasting their time, and small organizations really don't have the luxury of that. Plus, if you get the job, you'd be potentially sidetracking your own career for a different job that might never happen. Instead, your best bet is to find ways to make connections with people there (volunteering is one way, but it doesn't have to be that), let them know you'd love to work for them some day and what you do, and make sure you stay in touch. If feasible, go to their events and get involved in other ways. In other words, get on their radar and keep yourself there so that you're around if they ever do have an opening that's right for you.
Plus, once you get to know their context better, you might see a way to pitch the type of work you'd like to do — but that will be a lot more effective once you know more about them.
Read More: How quickly should you return calls and emails about interviewing?
Q: Should I start job searching now or wait to hear if I get a promotion?
My boss, the head of our two person department, has resigned. Company policy is to do a full search, so it's been posted and I've applied. For the last year or so, my boss has worked hard to get me to stay while they were job hunting, (reclassification and higher than average raise) but that doesn't mean the hiring manager will decide I'm the best candidate in the pool.
If I'm not selected, I'll move on. I'm ready for a promotion, and the company really doesn't need someone at my level in my current position. My question is, do I start looking at outside positions now, or wait until I hear about the promotion?
Read More: Where should you look for jobs?
A: Start now. Yes, it could end up as wasted effort if you get the promotion, but it sounds like that's outweighed by the advantages you've listed here if you don't get the promotion.
As for worrying about a recruiting using the information to send in a candidate who ends up getting the job, you don't need to tell the recruiter your boss is leaving. Use a different reason.
Read More: What's a good job application/interview rate?
These questions are adapted from ones that originally appeared on Ask a Manager. Some have been edited for length.