When Pro Athletes Become Financial Advisers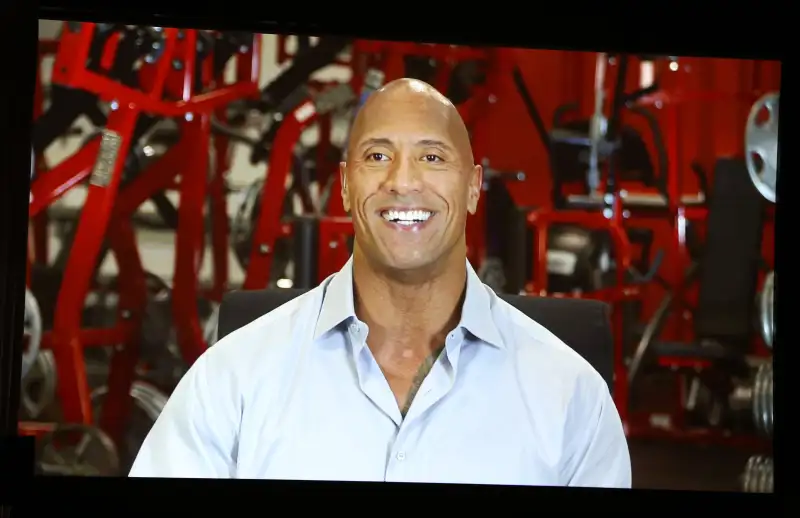 College and professional athletes may be clients financial advisers love to get, but many also find good homes on the other side of the desk.
Penn Mutual Life Insurance Company, for example, is discovering that its three-year, $1.5 million sponsorship, through 2017, of the Collegiate Rugby Championship, is not only getting the company's name out there, but is bringing in some enthusiastic new hires.
Erin Sinclair, who played rugby at the University of Kansas, started with Penn Mutual about two months ago. Sinclair brings the same passion for rugby to tackling insurance sales.
"Rugby players are used to performing under pressure; we're very driven," Sinclair said. "All athletes are driven."
Attracting athletes to the ranks also has other benefits. As advisers, they can tap into their network of former and current players. Having a former high-level athlete on board also telegraphs to clients that the firm understands the needs of players and is reputable.
Read Next: 10 Pro Athletes Who Have Hit Financial Rock Bottom
Another former athlete with Penn Mutual, Adam Paoli, joined soon after he graduated from Northwestern University, where he played football all four years despite five knee surgeries. Paoli said his persistence gave him the discipline and faith to keep going as an adviser, even in the early years.
"That competitive spirit doesn't die in you," Paoli said.
Jon Rotter, co-founder of Penn Mutual's The Heartland Group, in Chicago, recruited Adam.
Athletes, he said, are used to being coached so they take direction well and their competitive spirit means they are self starters who do not need their hands held every step of the way.
"We look for people who possess the traits that we can't train," Rotter said.
Patricia Bates, regional president for the Mid-America market with Wells Fargo, agrees. "Whether it's at the Division I college, or professional level, they have that drive, and that translates very well in our business," she said.
Read Next: Watch the New Trailer for Showtime's Insider Trading Drama 'Billions'
Marc Wilkins, a financial adviser with Wells Fargo, says his experiences as a former professional baseball player with the Pittsburgh Pirates are "priceless" when it comes to attracting other players.
"When I sit down with a baseball player, major or minor, they usually know about my background. It offers instant credibility," he said.
Wilkins was a year away from a multi-year contract with the Pirates when a shoulder injury ended his pitching career.
Since he came up through the minors, and lived on $450 a month with three roommates in the beginning, Wilkins learned to be careful with money.
The experience gave Wilkins a real appreciation for the transient nature of cash and the time value of money, he said. As an adviser, it has stoked a desire to instill good financial habits in his clients, including among fellow athletes.
Wilkins provides athlete clients with customized budget spreadsheets that include items such as clubhouse dues and frequent travel. He also reminds them that it's better to tuck away money in an IRA than spend it on Dom Perignon.
"I have an interest, and a passion, and especially an interest in helping this group of people," Wilkins said.
Read Next: This NFL Millionaire Lives on a $60K Budget to Save for the Future