As Auto Loan Rates Soar, the Average Car Payment Zooms Past $700 a Month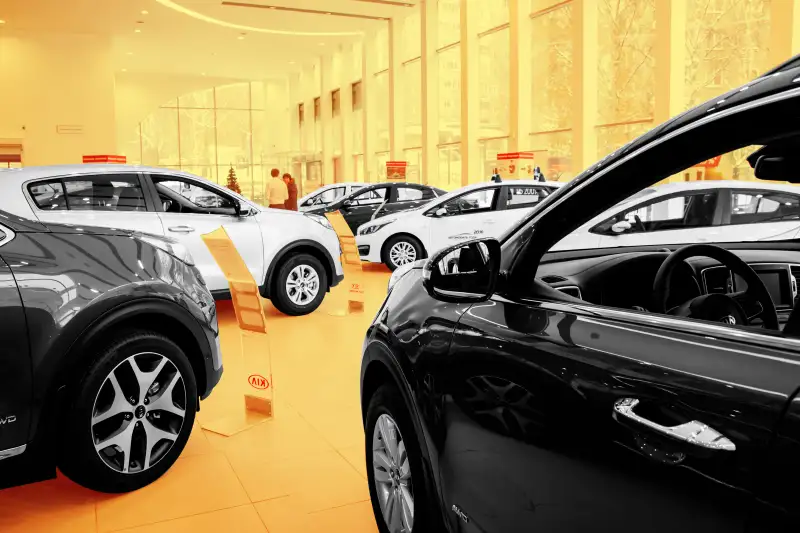 The average auto loan interest rate for a new vehicle purchase reached the highest level since 2008 in the first quarter of 2023. Combine that with expensive prices for new cars, and the average new auto payment just hit an all-time high well over $700.
Car buyers who financed a new vehicle in the first few months of the year committed to an average auto loan interest rate of 7%, compared to 4.4% in the first quarter of 2022, according to a new report from Edmunds.
Today's auto loan rates are one of the challenges American consumers are facing as a result of the Federal Reserve's interest rate hikes over the past year as it has tried to slow inflation down.
The average price of a new car remains extremely high at nearly $49,000, and while the Fed's rate hikes may have put some downward pressure on car prices, higher borrowing costs have made it more difficult to afford a new car.
What experts say
The rise in auto loan rates helped push the average monthly payment for new vehicles purchased in the first quarter to $730, a record high and an increase from $656 a year ago, according to the report.
However, it appears that auto loan rates may be stabilizing. Auto loan rates stayed flat at 7% in the past month, breaking a 14-month streak of nonstop increases.
An increase in subsidized financing offers from automakers kept auto loan rates from rising in March, according to the report, which notes that these types of deals can go a long way right now in influencing buyers' decisions.
"Since interest rates are at the forefront of consumers' minds, any automaker or dealer that can advertise incentives related specifically to interest rates will likely get more attention," said Jessica Caldwell, Edmunds' company's executive director of insights.
While there are low APR financing deals to be found for some new cars, they generally come with the tradeoff of requiring a shorter loan term, and only a subset of buyers can afford the high monthly payments that come with that.
Similarly, buyers who have the money to make a major down payment — or have a valuable car that they can trade-in when they buy — will have an easier time in the current market because they can avoid thousands of dollars in interest payments, according to the report.
This dynamic is likely one of the reasons why the average down payment on a new vehicle purchase hit a record high of $6,956 in the first quarter, a steep increase from $6,083 for the same period a year ago, according to Edmunds.
More from Money:
Here's How Much Gas Prices Could Rise After OPEC's Supply Cuts