Average Out-of-Pocket Prescription Drug Costs Are Actually Decreasing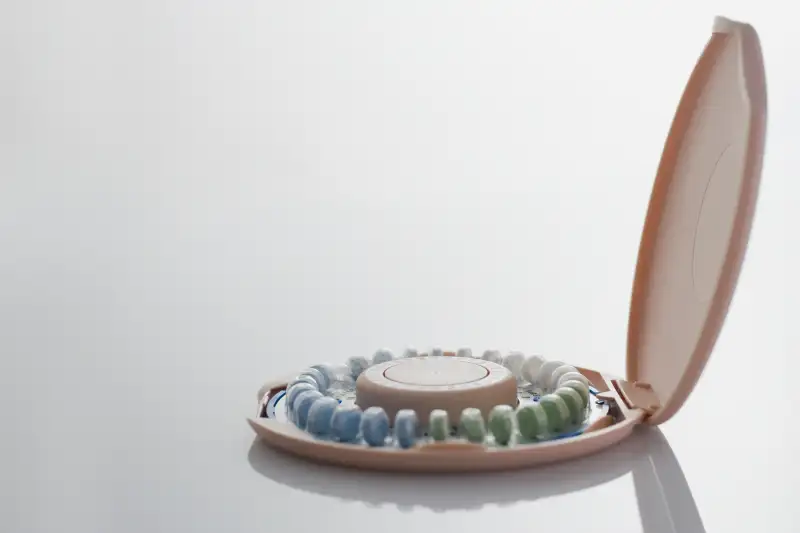 Image Source—Getty Images/Image Source
Amid increased scrutiny of the astronomical price hikes for drugs like EpiPens and insulin, it may come as a surprise that a new analysis finds that average out-of-pocket spending on prescription drugs has actually decreased in recent years.
The report, conducted by the Kaiser Family Foundation, analyzed drug spending from 2004 to 2014 for individuals who get insurance through a large employer.
The analysis finds that while overall prescription drug costs remained flat from 2004 to 2013 for people enrolled in large employer health plans, it spiked by 13% in 2014, to $1,053 per enrollee. Yet average out-of-pocket spending for those same workers and their families fell from$167 in 2009 (about $185 in 2014 dollars) to $144 per person in 2014, because insurance now covers more prescription drug costs than it did a decade ago.
Read Next: EpiPen Rival's Return Could Mean Lower Prices for Consumers
The analysis attributes this decline in spending to the increased prevalence of generic drug options, as well as the provision in the Affordable Care Act that stipulates that birth control be covered by insurance. In fact, the report says, "oral contraceptive pills account for 63% of the drop in average out-of-pocket spending on retail drugs since 2012." While 20.9% of women of reproductive age were spending out-of-pocket for oral birth control in 2012, just 3.6% were doing so two years later, and women experienced a much steeper decline in out-of-pocket costs than men did, the report notes.
Read Next: 21 Incredibly Disturbing Facts About High Prescription Drug Prices
While that may seem like good news, the reports also notes that the percentage of people paying more than $1,000 out-of-pocket is on the rise: From 2004 to 2014, the portion of people spending more than $1,000 outside of their insurance coverage nearly tripled, from 1.0% to 2.8%.
That's not to say there aren't challenges: 8% of adults report foregoing prescriptions because they can't afford them. High prices are also a reason insurers give for raising premiums.