Average College Grad Now Leaves School With $28,400 in Debt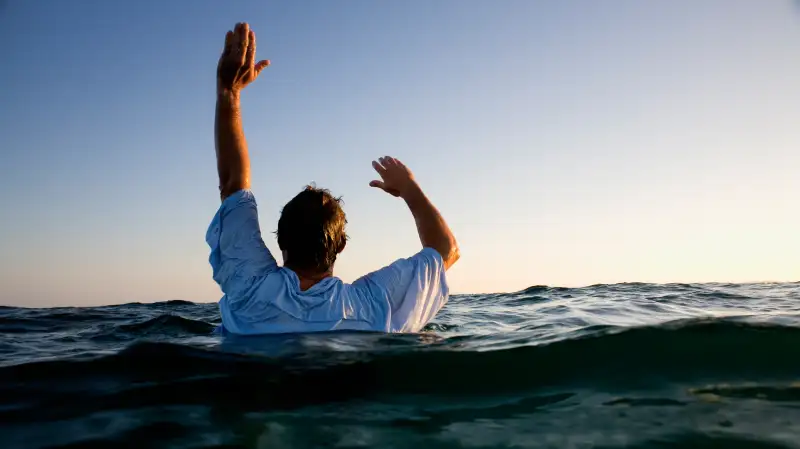 Gary John Norman—Getty Images
Student debt has hit another record—with the typical 2013 college grad who borrowed commencing post-collegiate life with loan bills totaling $28,400, according to a Project on Student Debt report released Thursday.
That number is up 2% over the class of 2012, who owed $27,850.
Not all the news was so grim: a new College Board study of financial aid also released Thursday indicated that the total amount of undergraduate federal student loans fell by about 7% in 2014, while enrollment only fell about 1%.
But several debt experts warned against celebrating this as a herald to the end to the student debt crisis.
The recent decline in federal borrowing may simply reflect parents' shift to other kinds of borrowing, like home equity loans, noted Lauren Asher, president of The Institute for College Access and Success, which runs the Project on Student Debt.
Also, nearly one-fifth of new graduates' debt load is made up of private student loans, which charge much higher rates than federal loans and have much less flexible repayment plans, she added.
Mark Kantrowitz, publisher of Edvisors.com, attributes the recent dip in borrowing to the economic rebound. But since states continue to stint on funding for public colleges, and since college prices are rising faster than financial aid budgets and incomes, borrowing will likely soon bounce back up, he predicts.
State budget cuts "will continue to shift the burden of paying for college from the government to students and their families. Family income and savings do not increase enough to cover the added cost. This forces students to shift their enrollment to lower-cost colleges and to increase their debt at graduation," Kantrowitz warns in his own recent analysis of student debt numbers.
The key takeaway for students, says Asher is that students should continue to pursue degrees—for the great advantage they provide in the job market—but should also be making sure to limit their debt loads.
Perhaps the single most important step: choosing a college with a net price you can afford using your family's savings, earnings, your scholarships and no more than the maximum standard federal student loans: $5,500 a year for freshmen, $7,500 a year for upperclassmen. (Here's more advice on how to avoid crushing student debt.)
The Project on Student Debt also noted that there were many low-debt schools students could choose from. These tend to have some combination of low tuition and/or generous financial aid. They range from private schools such as Princeton University and Berea, to the public campuses of the City Universities of New York and the California State Universities.
On the other hand, colleges that load students up with debt tend to have high tuition and small financial aid budgets. That list includes public schools such as the University of New Hampshire and private schools like the Ringling College of Art and Design.
You can also search for low-debt colleges using Money's list of the 100 colleges with the lightest debt loads.
This story was updated on Nov. 14 to delete an incorrect description of the rate of borrowing by 2012 college graduates.