These Are the Bachelor's Degrees With the Lowest Starting Salaries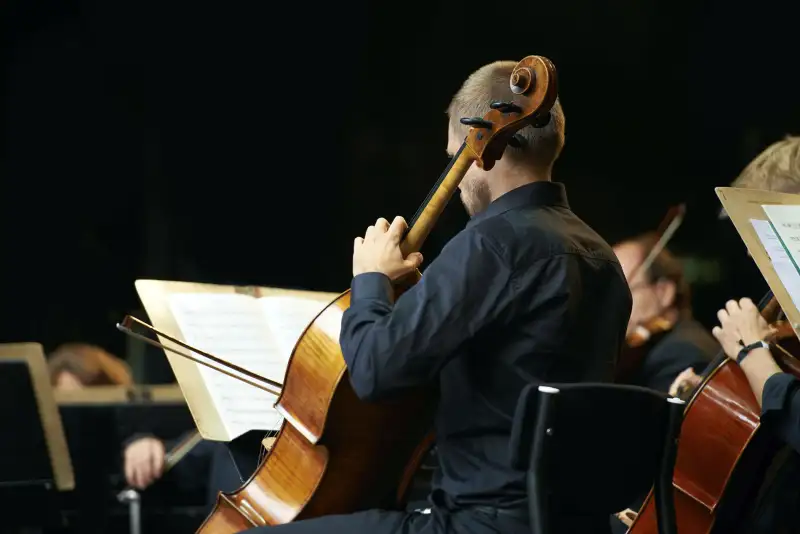 There's more bad news for humanities and social science graduates.
Michigan State University's Recruiting Trends report, the largest and most comprehensive annual survey of prospective employers, reported that recipients of advertising and PR bachelor's degrees can expect to receive the lowest average starting salaries of the 35 majors studied. (The report also includes information on the bachelor's degrees with the highest starting salaries and the most hirable career fields for new grads).
And while the averages are painful, the salary ranges are downright depressing: A public relations graduate can expect to earn between $17,000 and $60,000, while the cap for a special education teacher's salary is $49,950. Compare that to the highest average starting salary, chemical engineering, which ranges from $34,850 (the highest low-range salary on the list) to $100,600.
There's also no noticeable difference when the degree-holder boasts a master's degree instead of a bachelor's. According to the report, people with an engineering master's degree can expect a starting range of $34,400 to $105,600 ($68,134 on average), while those with a social sciences or humanities master's degree will earn between $28,000 to $67,900 ($45,250 on average).
"Starting salaries declined for most majors during the first few years of the recession. Salary recovery remains uneven five years later," the report notes.
15 Bachelor's Degrees With the Lowest Average Starting Salaries:
Advertising — $35,733
Public relations — $36,235
Psychology — $36,327
Music/drama — $36,744
Middle school education — $36,836
Elementary education — $37,480
Foreign languages — $37,647
History — $37,788
High school education — $38,055
Special education — $38,354
Pre-K and kindergarten education — $38,387
English — $39,000
Social work — $39,100
Political science — $39,407
E-commerce/entrepreneurial — $ 40,468
If you're looking for a great college, check out the new Money College Planner website and our Find Your Fit tool, which lets you search for schools by major and other criteria that are important to you.
Read Next: Bachelor's Degrees with the Highest Starting Salaries