How to Pick a Back-to-School Computer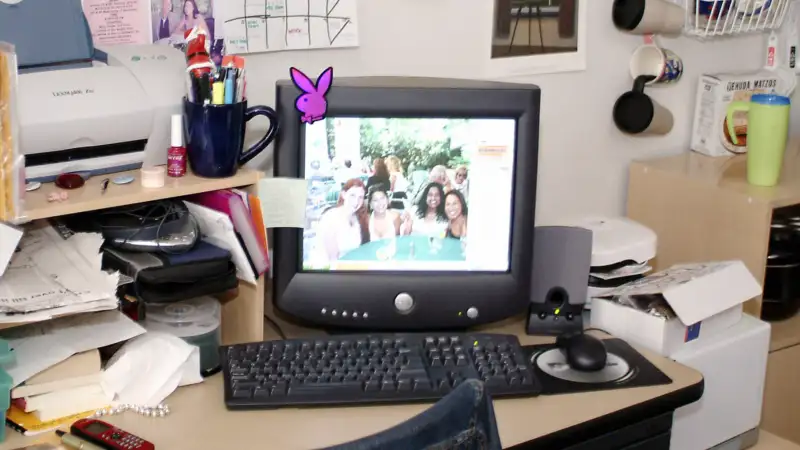 Greg Friedler—Getty Images
Looking to buy your kid a computer this back-to-school season?
Keep in mind that a teen getting a new computer today can expect it to be just one of 20 or so they can expect to go through in a lifetime. That means the price you pay now will affect your long-term budget: Choose unwisely and you could add thousands of dollars to your bottom line.
Most people upgrade their computers every three to five years, according to the Consumer Electronics Association (CEA), a trade group. The average replacement cycle for computers among younger people is roughly double the 18 to 24 months that they change phones, says Steve Koenig, senior director, industry analysis at CEA.
"Most people don't want to trash a computer in three years, they want to get closer to five," says Laurie Duncan, owner of MacSamurai Consulting in New York.
Over a lifetime of computer buying, an extra two years of use could shave off eight or more computer purchases - saving you anywhere from $3,000 for budget machines to more than $16,000, if you are partial to high-end Apple products.
Focus on Specs
This year, 18% of U.S. adults are planning a back-to-school electronics purchase, CEA says.
To get the most bang for your buck, shoppers should concentrate on the specs that mean the most to them and not skimp, suggests Louis Ramirez, senior feature writer for DealNews, a deal aggregation website. Top concerns are weight, screen size, memory and the hard drive's capacity.
For example, memory is not something you can easily upgrade anymore. If you are choosing between two models and one has significantly more RAM for just a little more money, that is the one to go for.
The caveat, however, is that you can only go as high as your budget allows, says CEA's Koenig. After all, you may end up upgrading your computer after three years anyway, if there is some exciting new feature you have to have.
And, of course, your needs may change. You might buy a perfectly good general machine for a college freshman, serviceable for writing papers and streaming YouTube videos. But if that student ends up majoring in engineering or any field that involves video editing, you will be back at the computer store before you know it.
In fact, many college students will no longer make it all the way through school without needing to upgrade, especially if they start with a laptop that is not brand new on day one.
Fabian De Jesus, an IT specialist in New York, just bought his stepdaughter a new high-end Mac for her senior year of college to replace the PC she got right after she graduated high school.
"I had planned on getting her a new machine for graduation, but I believe that current college kids put an enormous stress on laptops these days," says De Jesus. "I have seen more wear and tear on laptops of college students than laptops of constant travelers in my office."
Pick Your Ecosystem
Are you a Mac or a PC person? It will help you save money if you decide upfront and stay in the same ecosystem with all devices, says DealNews' Ramirez.
Transitioning between format types could cost you money down the line if you need professional help, and you may need to rebuy software.
The upfront cost of becoming a Microsoft Windows user is usually less, since you can get low-cost machines like Chromebooks for under $200. Mid-range machines run around $350.
The low end for Macs start at $750 or $850, says Ramirez. But if you consider resale value, you can make 60% back, he says. You can also get great deals on refurbished models from Apple, which come with one-year warranties. You may even be able to sell your refurb on a site like eBay.
Avoid the urge to upgrade every year, experts say. It typically takes more than two years before you notice any difference in performance.
The best advice for longevity of your computer purchase: "Take care of your system and be careful what you install on it," Ramirez says.