Here's How Much You'll Spend on School Supplies This Year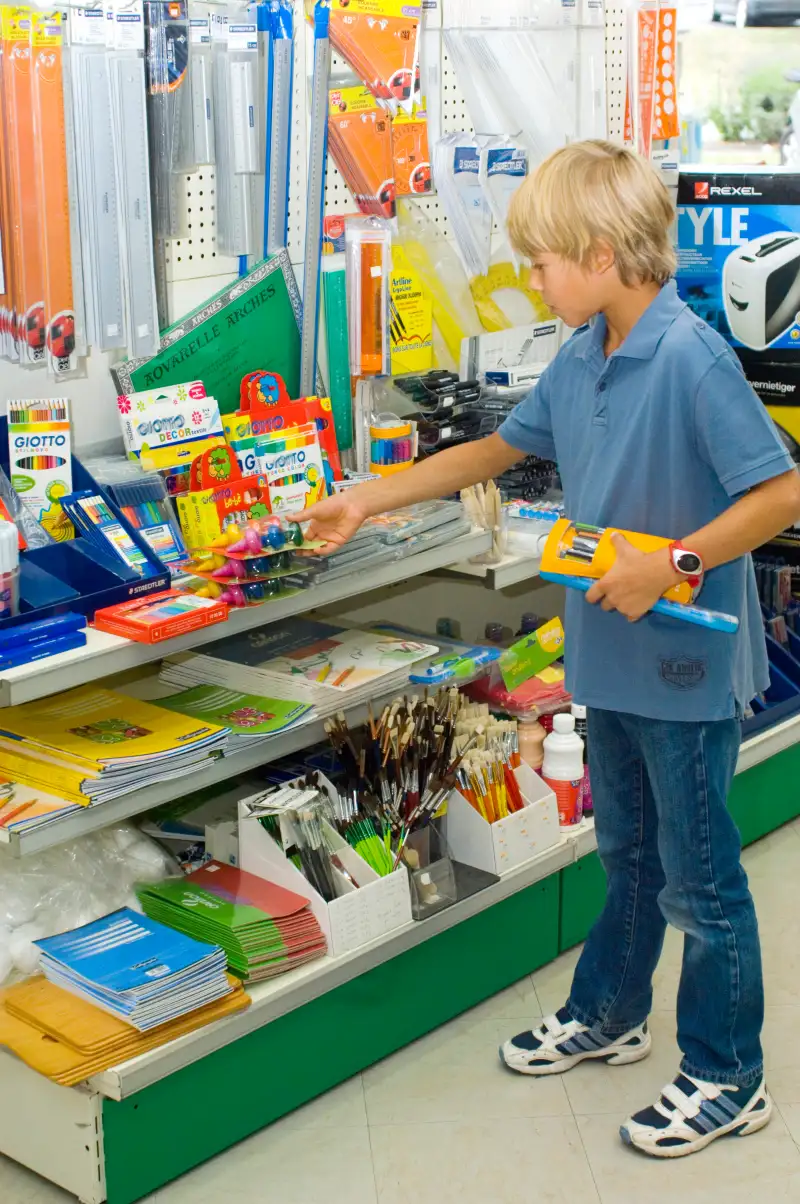 Willy de l'Horme—Getty Images
Retailers betting on a back-to-school bonanza to lift 2015's somewhat mediocre sales might be in for a disappointment.
U.S. consumers are expected to spend about $68 billion on back-to-school and back-to-college items this year, down 9.3% from $75 billion last year, according to a survey released on Wednesday by the National Retail Federation, an industry group. After loading up on expensive electronics in 2014, consumers are likely going to cut back on spending in that category, shelling out about $207.27 per person, down from $243.79.
A sluggish back-to-school season would deliver yet another setback for retailers, which have yet to benefit from lower unemployment rates and higher consumer confidence. In June, retail sales unexpectedly fell 0.3%, the weakest reading since February, after May's downwardly revised, and modest, 1% increase.
The back-to-school and back-to-college season is key for several retailers. Kohl's , a retailer that's eager to prove that its recent spate of improving sales has staying power, collects 15% of its annual sales during the period. Other back-to-school-reliant retailers include teen fashion chains Abercrombie & Fitch and American Eagle Outfitters , as well as department stores like J.C. Penney and Macy's (M). What's more, the back-to-school and college period often gives retailers an early read on consumer mood heading into the key holiday season.
The NRF, which had Prosper Insights & Analytics survey 6,500 consumers between June 30 and July 8, said a significant part of the comedown was simply due to the fact that shoppers stocked up quite a bit in 2014.
"As seen over the last 13 years, spending on 'back to school' has consistently fluctuated based on children's needs each year, and it's unlikely most families would need to restock and replenish apparel, electronics and supplies every year," said NRF President and CEO Matthew Shay.
Despite what has been a slow start to the year for many stores, from Macy's to Walmart to Gap , the NRF expects consumer spending trends to improve in the second half of the year.
This article originally appeared on Fortune.