Bank of America Employees Are Getting $1,000 Bonuses Thanks to Trump's Tax Plan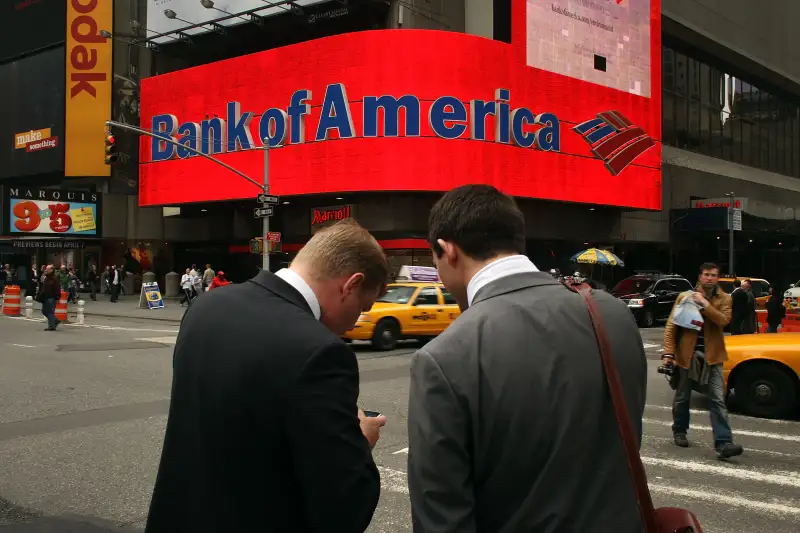 Spencer Platt—Getty Images
Roughly 145,000 Bank of America employees will be getting an extra holiday gift this year.
Bank of America CEO Brian Moynihan announced in a memo to staff that, thanks to a hefty corporate tax cut included in the tax bill signed into law by President Donald Trump Friday, Bank of America would distribute some of its savings among staff "in the spirit of shared success," CNBC reports.
All U.S. employees who make $150,000 or less annually will receive a $1,000 bonus before the end of the year, according to the memo.
The tax cut cited by Moynihan, part of a far-reaching, $1.5 trillion overhaul of the U.S. tax system, reduces corporation's tax rate by 14% — from 35% down to 21%. As a result, large companies such as Bank of America stand to gain quite a bit, prompting big names including AT&T, Comcast and Wells Fargo to promise workers holiday bonuses.
Wealthy Americans will also see significant tax cuts from the new tax reform, while members of the middle and lower classes will see smaller cuts.
The full text of the Bank of America memo, which was obtained by CNBC, reads: