3 Bank Perks That Matter More Than the Interest Rate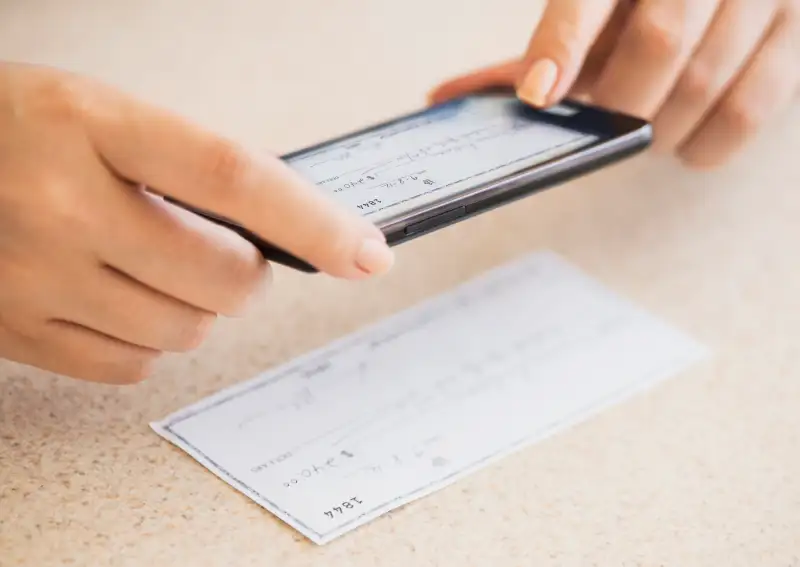 Tetra Images—Getty Images
Looking past a bank's savings rates might seem like a rookie mistake, at least until you take a step back and see that most rates are close to 0%. You're just being pragmatic — the real misstep would be holding out hope for something significantly better.
Although good rates do exist at a handful of banks and credit unions, you should instead focus on services that can help you better manage your savings. In the long run, these features can do just as much good for your wallet.
1. Accounts with no monthly fee
There are certain things — your bus pass, a Netflix subscription — that may justify their monthly costs. A savings account is not one of them.
This is especially true if its rates are barely above zero, and if it doesn't offer other perks. High-end savings accounts, the ones that boast about their interest rates, often come with monthly fees as high as $12. But even these rates are generally so low that fees will likely end up canceling out any interest earned. At that point, even the most conventional of savers might consider stashing their money under their mattresses. (For the record, we advise against this.)
If you have a checking account at a bank that charges fees on its savings products, you should branch out. Keeping your checking and savings accounts at two different institutions can work out well in this regard: Transferring cash between the two accounts isn't quite as easy, making it just a little bit harder to casually dip into your savings.
Many of the best savings accounts don't charge monthly fees, and a few also offer rates as high as 1%. That's where you can start your search if you're looking for a new account.
Read More: What Is the Range for Credit Scores?
2. Accounts that make it easier to hit your goals
Your savings shouldn't slosh around in the same pool. If everything is kept all together, it's hard to prioritize and focus on the many things you're saving for. Subaccounts can help.
These are simply separate savings accounts kept at the same institution, and which can be earmarked for specific goals. Think of it as a digital envelope system. Some banks and credit unions let customers open as many as 20 subaccounts, and most allow automatic transfers from your checking account.
Managing these subaccounts on your smartphone or laptop will be the most convenient option, so make sure your bank has easy-to-use online and mobile banking platforms.
Read More: How to Build Credit
3. Accounts that act as an inexpensive safety net
Keeping checking and savings accounts at separate banks may make sense for some customers, but not those who frequently incur steep overdraft fees. Most places let customers link their two accounts to avoid these penalties. If you spend more cash than is in your checking account, your bank pulls funds from your savings account to cover the difference. It's a nice service, but it doesn't always come cheap.
Although most banks and credit unions charge a few dollars per transfer, some ask for as much as $12. That's a lot in return for a service that's actually meant to protect you from fees. Look elsewhere for a better deal.
Read More: Money Orders: What You Should Know
Use other tools to grow your savings
You shouldn't rely on a basic savings account to bolster your nest egg. Compound interest is valuable, but it requires a certain spark — like rates that don't start with a 0 — in order to really do its thing.
Leave that to your 401(k) and individual retirement accounts. That's what's best for your wallet, and might even save you a headache the next time you look at your bank's savings rates.