Banks Want You to Start Using Your Cellphone Instead of an ATM Card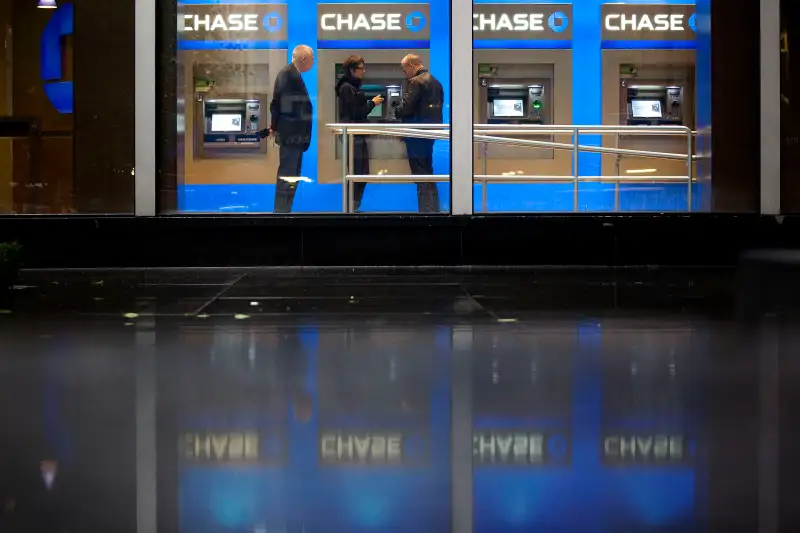 Jb Reed—Bloomberg—Getty Images
Customers will soon be able to use a cellphone at an ATM instead of reaching for a card.
JPMorgan Chase, which has 18,000 ATMs in the U.S. has already green lit the required technology on a few hundred machines in four test cities, the New York Times reports.
The cardless technology has also been installed in a further 6,000 machines.
Bank of America and Wells Fargo plan to roll out cardless technology on all their ATMs by the end of 2017, according to the Times.
Authentication systems vary between banks and occasionally their branches. Citibank had previously tested an iris-scanner but dropped the plan after security concerns.