Are Banks Open on Veterans Day?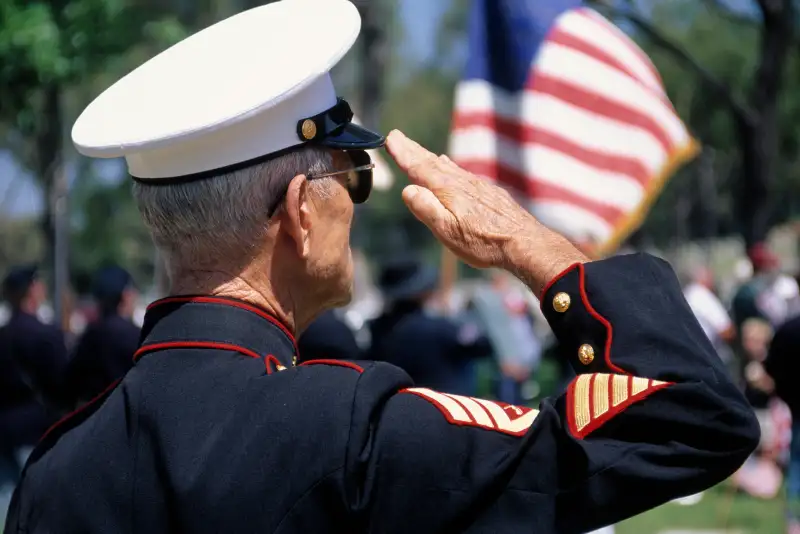 At 11 p.m. on Nov. 11, 1918, the guns of World War I fell silent as the warring parties signed the armistice that would end the most destructive conflict the world had ever seen at that time. Although the Treaty of Versailles officially ended the Great War in 1919, the world would forever honor those who served by dedicating Nov. 11 as Armistice Day.
Armistice Day became a federal holiday in 1938 in the United States. In 1954, after World War I, World War II and the Korean War, it was changed to Veterans Day to honor those who served and continue to serve.
Read More: 34 Veterans Day 2016 Deals and Freebies
Banks Closed on Veterans Day
The Federal Reserve Bank, and all of its offices and branches, are closed on all federal holidays, including Veterans Day. Private banks, however, sometimes choose to close, remain open or shorten their hours. The vast majority of banks follow the lead of the Federal Reserve and close in observance of Veterans Day.
The following banks will be closed for business on Nov. 11.
Bank of America
Bank of the West
BBVA Compass Bank
BB&T
BMO Harris
Capital One Bank
Chase Bank
Citibank
Citizens Bank
Comerica
Fifth Third Bank
First Niagara Bank
Huntington Bank
Huntington State Bank
KeyBank
M&T Bank
People's United Bank
Regions Bank
Santander Bank
Union Bank
Wells Fargo
Read More: What Are Liquid Assets?
Banks Open on Veterans Day
A handful of banks will be open on Veterans Day — specifically banks inside grocery stores. Customers of the following banks can make transactions on Nov. 11, but always call ahead to be sure.
HSBC: All branches open.
PNC Bank: Traditional branches are closed, but most in-store locations remain open.
SunTrust Bank: Traditional branches will be closed, but in-store locations will remain open.
TD Bank: All branches open.
U.S. Bank: Some branches might be open. Call your specific location to find out.
Even though most banks are closed on Veterans Day, many keep their call centers open to handle customer service needs. Most banks have mobile apps and online banking options that customers can utilize on federal holidays like Veterans Day, but keep in mind that Nov. 11 is not considered a business day.
This article originally appeared on GoBankingRates.